13.5.2020 AT 13:00 (GMT+2)
POWERING YOUR STRATEGY
WITH QUESTIONS
If you're unable to attend live, still register!
We'll send you the on-demand recording.
The way we do strategy work has been changing for many years, but the current COVID-19 outbreak has notably magnified and intensified this change. The ongoing global crisis has highlighted the importance of being very flexible and able to change fast. How can we incorporate that ability into our strategy?
When Eric Schmidt was the CEO at Google, he said "We run the company by questions, not by answers." We also know for a fact that we need to engage people and invite their input in strategy, but what are effective ways to accomplish that? How can we make questions the driving force in our way of working with strategy?
Welcome to TalentMiles's live webinar on question driven strategy work on Wednesday 13th of May. In this webinar Jukka Hörkkö, Executive Vice President of Skanska Homes, and Patrick Furu, Chief Strategist of TalentMiles and Adjunct Professor, will discuss how they see strategy work changing in this new reality. Skanska Homes recently employed a question-driven approach to their strategy process and Jukka Hörkkö will share some of his personal insights from this experience.
FREE WEBINAR: May 13th 2020 at 13:00 (GMT +2)
Sign up for the webinar here. You will receive a link to the webinar by email on the 12th of May.
If you have questions that you would like to address our speakers in advance, please send them to info@talentmiles.pro. You can also ask questions via the chat function during the webinar. The webinar will be recorded and distributed as a podcast later.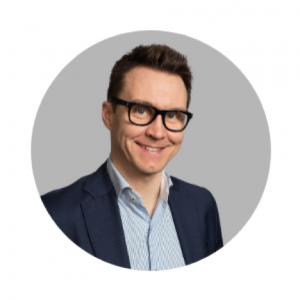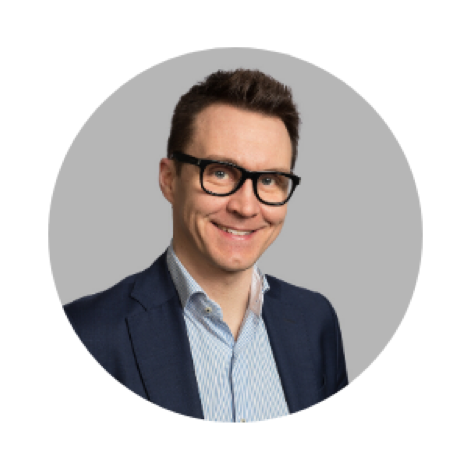 Patrick Furu is Co-Founder at TalentMiles and Adjunct Professor at Hult International Business School with extensive experience as researcher and professor of Management, as well as in consultancy, executive coaching and education for management concerning strategies and change processes.
Jukka Hörkkö is DI Helsinki University of technology (now Aalto), chair Construction Economics and Management. Living in Vantaa. Executive Vice President, Member of Skanska Oy Management team since 2012, responsible for Residential development and Green in Finland..
TALENTMILES IS THE PROUD PARTNER OF: