The TalentMiles Strategy Path is a structured way of engaging and involving vast amounts of people to guarantee a better way of creating and executing strategy. Don't let the strategy be just another paper – make it action.
Don't let the strategy be buried under endless meetings and platitudes. The TalentMiles Strategy Path gives your strategy momentum by transforming it into action.
With the TalentMiles App, the strategy process is brought to life with a collection of engaging everyday actions that everyone can take part in. This means you can engage far more people than those attending the board meetings. And not only will you engage your own people, the Strategy Path also lends you the tools to connect with your customers and stakeholders in completely new ways – making sure your strategy is based on solid customer insight.
The strategy missions are a result of TalentMiles' extensive experience in business development, strategy, and leadership. These missions foster collaboration, leveraging the collective intelligence and experience within your organisation. This generates more buzz, discussion, and initiative, facilitating a direct path from idea to execution.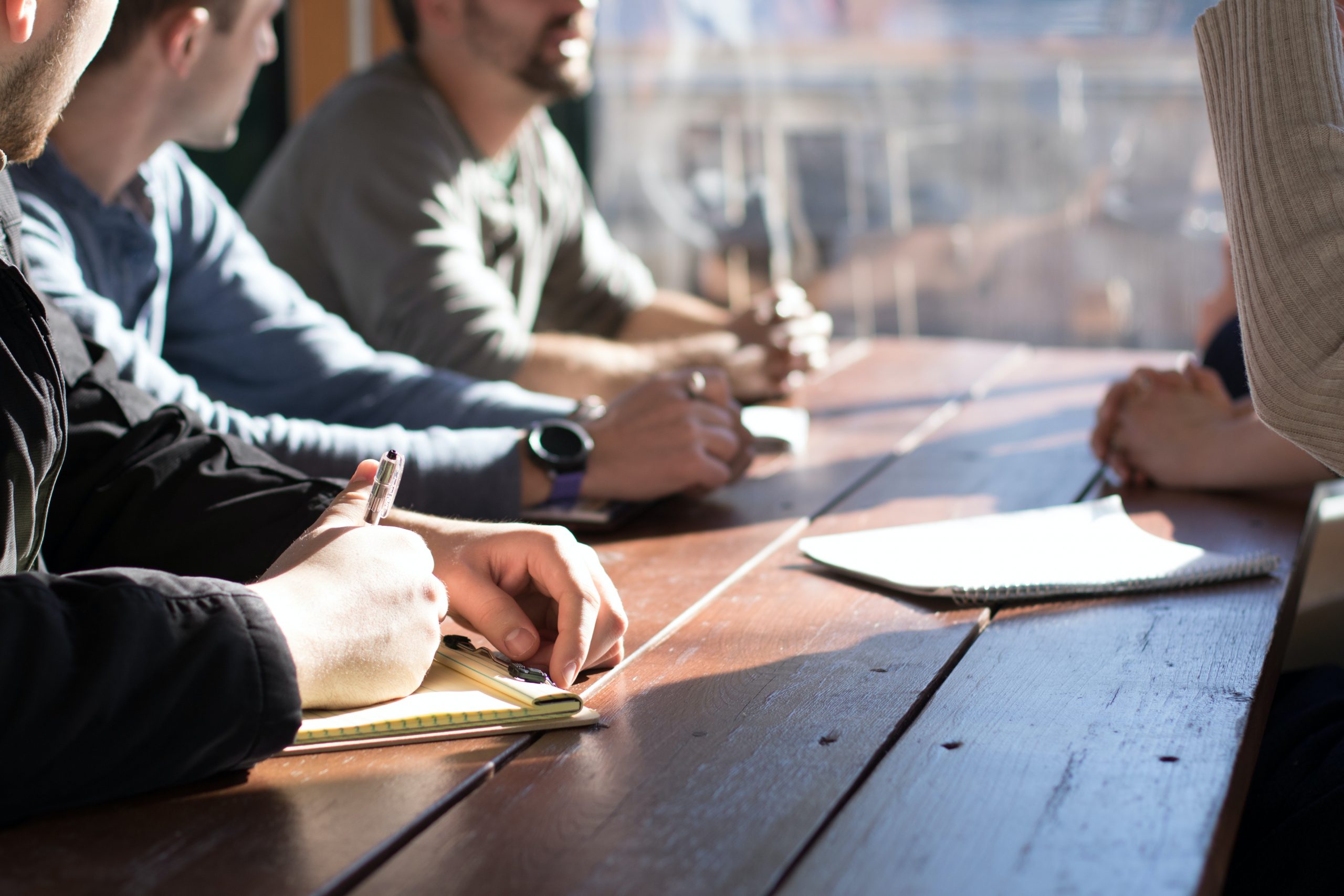 Easier execution of strategy by truly involving and engaging people in the strategy process
Speeds up change in your company by merging strategy creation and execution
Leaders get tools to do strategy work on all levels in the organisation
Ready to give your strategy momentum by transforming it into action?