Leadership Quest – a different leadership development program in that sense that it reverses the logic of leadership training.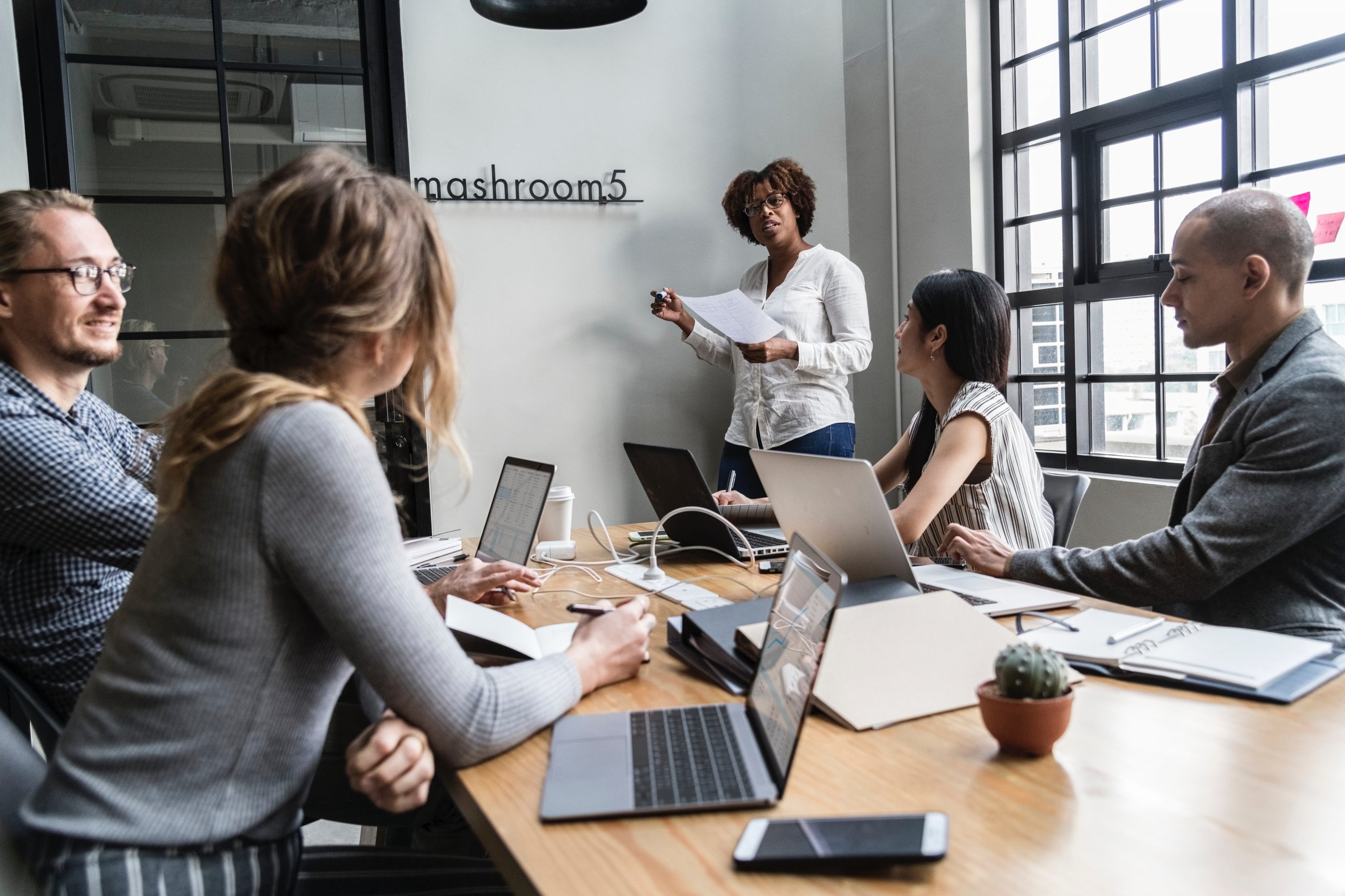 Our leadership development program is about discovering and using new leadership tools, instead of traditional workshops. It sparks action and change in individuals and organisations.
Previously, we believed that learning only takes place in physical workshops, necessitating participants' presence for effective learning. Meaning that a leadership development program of e.g. 6 months in total included a maximum of 7 days of learning (if we think e.g. 3+2+2 workshop days).
However, we have reversed this mindset. While physical workshops remain an option, our focus has shifted to the time period before and between these workshops. This approach engages participants throughout the entire six-month period, enabling them to apply their learnings in their work environment. Throughout the program, participants receive support from a Learning Coach to ensure maximixed learning potentional.
Additionally, the Leadership Quest is adaptable to an online format, serving as an effective online leadership development program.
"The Leadership Quest is totally different from what I´ve ever experienced before. Through an amazing learning journey I've deepened my knowledge on what leadership really means, how to innovate successfully and increased my overall performance in a highly collaborative and connected world. Everyone can benefit from the wisdom found in this training."
Tiago Marques Oliveira, Metso
"TalentMiles has helped a lot in working through all the difficult issues and I applied a few tools I learned:
Psychological safety
Active listening
Asking for advice without running away from my responsibility.
Fighting for the rights of my people, in a controlled and responsible way."
Marius Kriek, Metso
"In my opinion the best thing was that the programme was spread out over several months. It made this a part of my daily work instead of having in e.g. all in one week. I got better time to reflect on our tasks in a much better way."
Magnus Eriksson, Metso
"The most important thing I have learned is that this programme doens't hold you from doing your job. It is an extension to your job, it is complementary. I loved the way it triggered my curiousity. I also admit that it made me urge for more."
Natasja van den Bogaert, Metso

"I loved this adventure."
Vincent Celsi, Metso

A more open culture where people feel safe and encouraged to take initiative and express leadership
Heightened capacity for remote leadership
Stronger learning capacity of participants and better ability to lead other people in their development
Leadership tools that trigger new experiences and inspire teams to take action
Leaders understand that people engage through questions rather than being served answers
Ready to help your managers to increase their learning capacity and take more initiative?