Coaching is an exploring and inspiring process that provides an opportunity for reflection and new insights, where the coachee actively works to achieve various work-related goals.
Individual coaching gives you time for reflection and helps you clarify your personal and professional goals. For example, coaching can be about personal or professional development, self-leadership, taking steps towards ambitions and dreams, or increasing awareness of your own strengths and values. Most people have at some point faced minor and major decisions and changes, both in their working and private lives. Individual coaching is then a powerful resource. Together with your coach, you will develop an action plan to achieve your goals and receive support in implementing the plan.
The coaching process is designed to support leaders who are seeking to improve their leadership, whether it is finding new methods of self-leadership, leading teams or exploring future opportunities. The process consist of 1-5 sessions with the coach, each lasting 60-90 minutes. It can be held online or on site.
As a manager, you can also offer coaching as a tool to your team members to promote and support their development and performance. Individual coaching is a valuable support at all stages of your career.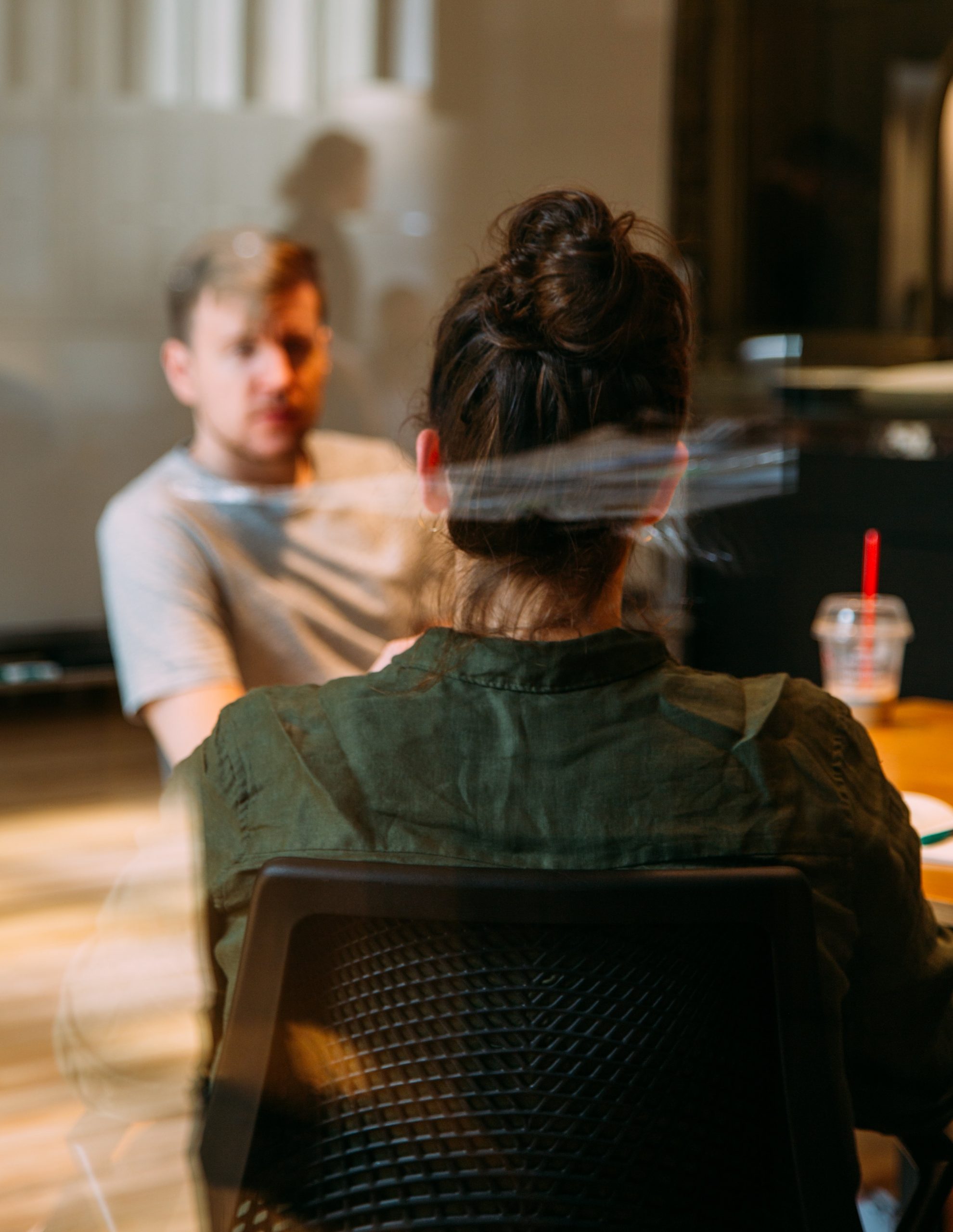 Personal and professional growth
Take action with the support of your coach
Give your team the opportunity to benefit from coaching! Together we can create a coaching package that suits you.