ACCELERATE YOUR LEARNING AND CHANGE
Get new solutions for workplace training and leadership development
WE OFFER CHANGE AS A SERVICE
Your competitors challenge your business every day. Do you want to win? We have proven solutions for faster change. 
TalentMiles is a company set on disrupting the way learning, development and change is done, in companies and organisations. We offer a way to cut the time and cost of change-activites of personnel development in half. It accelerates engagement of a critical mass of staff. Let us bring back the fun in learning!
We offer a new concept for leading cultures and a companies to change faster. Experience the future of leadership training, organisational change and onboarding with the TalentMiles concept.

LinkedIn Company Updates
WE CREATE CHANGE THROUGH ACTION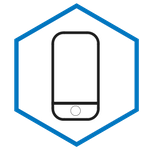 Get the tools. Support learning and development with the TalentMiles web app.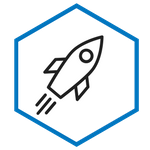 Create action. Create faster learning and change with TalentMiles' signature learning missions.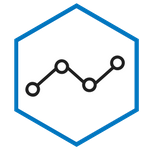 Track progress. Keep track of the progress and be on top of the situation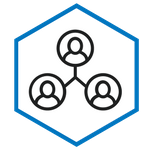 Engage everyone. Ensure large scale results by involving more people.
1. LEADER MISSIONS IN THE APP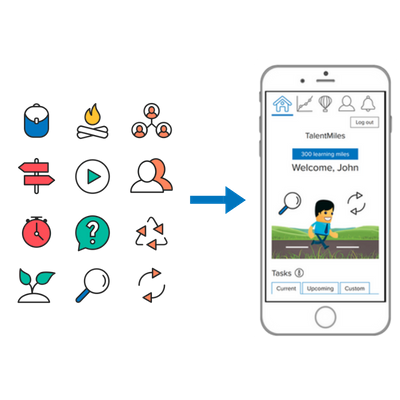 2. …TRIGGER LEADERS TO TAKE ACTION AND BUILD ENGAGEMENT IN THE TEAM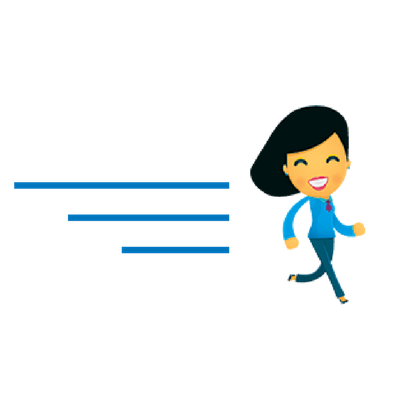 3. … AND BRING REFLECTION, LEARNING AND CHANGE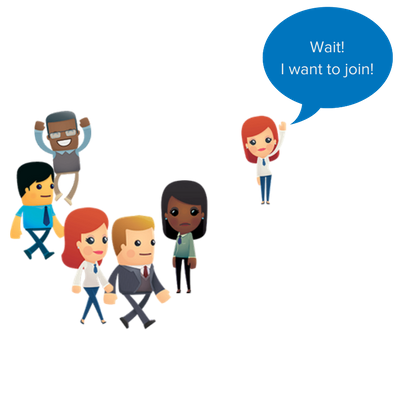 OUR SOLUTIONS FOR FASTER CHANGE AND LEARNING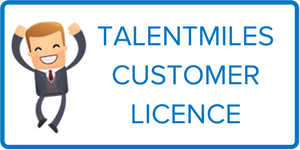 Get what it takes to lift your customer relationship to the next level. The Customer Licence programme fosters better collaboration and communication on all levels of your organisation, resulting in better and deeper insight into the customer experience.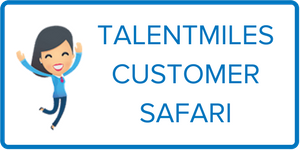 Get an insight in your customer's life and situation by looking at your business through her/his glasses. For leaders or for the whole personnel.