TalentMiles is a Nordic company set on disrupting the way learning, development and change is done in large organisations. We offer a unique, scalable concept of learning at work, supported by digital solutions.
TalentMiles Oy is headquartered in Helsinki and was founded in early 2017 as a spin-off from LearningMiles, the European pioneer in its field of exploration-driven approaches to professional learning. TalentMiles is an example of globally acclaimed Finnish educational technology and expertise, working with organisations all over the world. We offer our services in English, Swedish, Finnish and German.
TalentMiles' insights and solutions are built in continuous collaboration with a cross-disciplinary community of specialists from Maastricht University, PParts in Berlin, University of South Australia and ELP Network in Leuven.
We welcome all invitations to explore possibilities of collaboration by experts and companies sharing our purpose.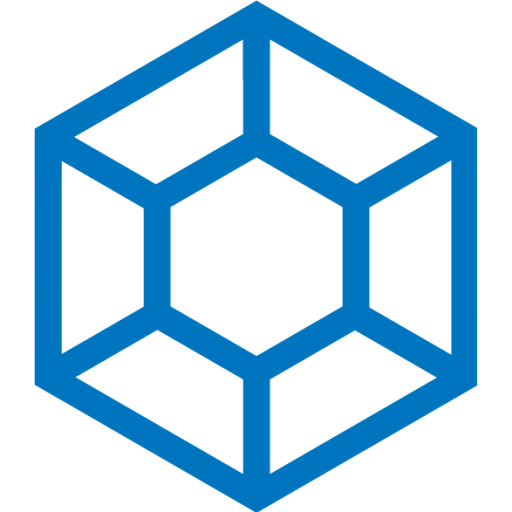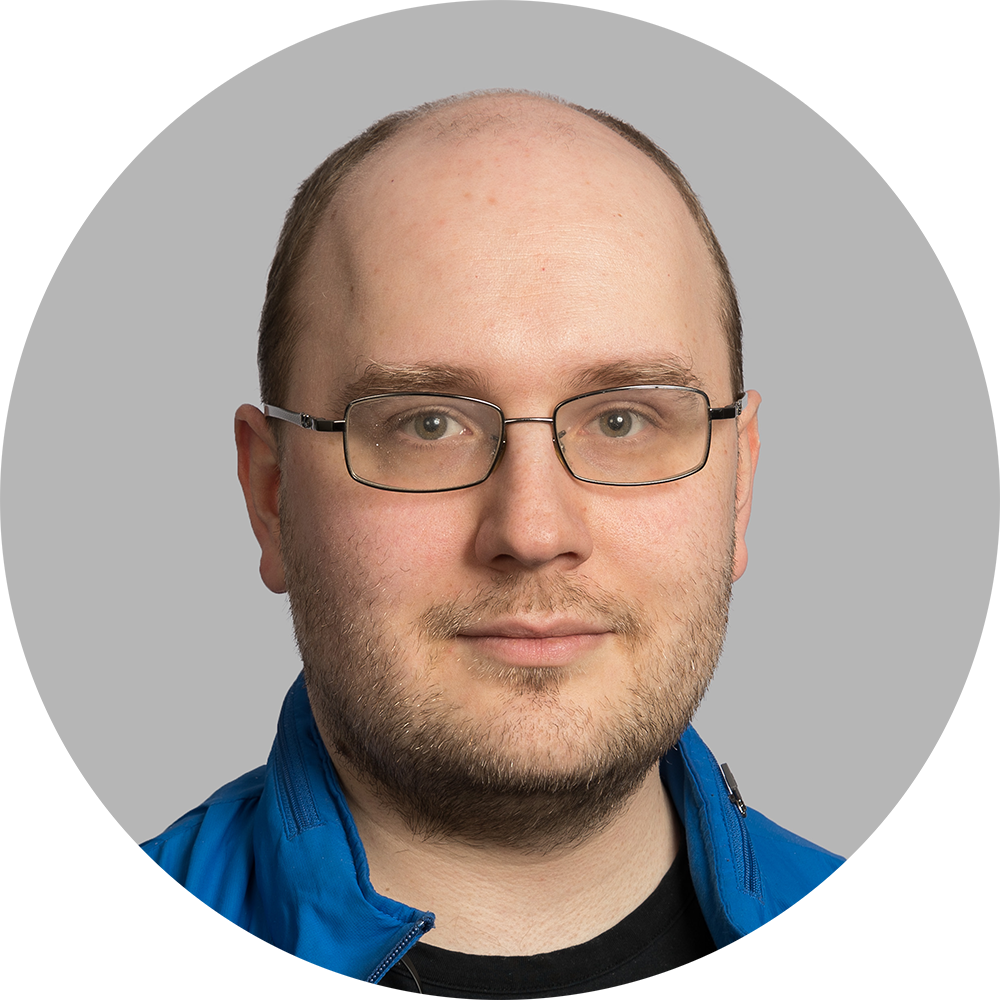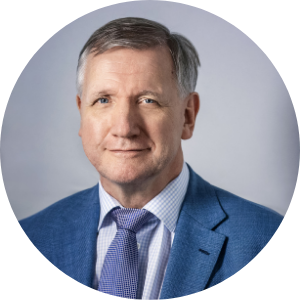 Bo-Magnus Salenius
Co-Founder and Chief Inspirational Officer

bo-magnus.salenius
[at]talentmiles.pro
+358 40 554 6122
LinkedIn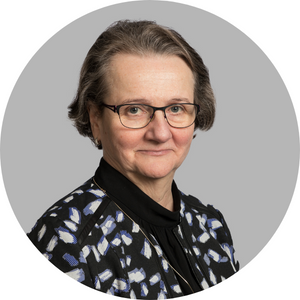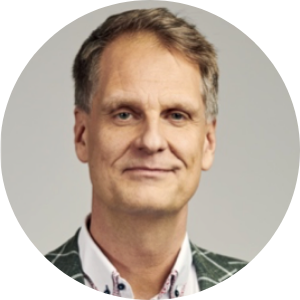 Thomas Spjuth Eriksson
Contact for Sweden
Associate Senior Consultant in International HR and Strategic Leadership Development
thomas.spjuteriksson
[at]talentmiles.pro
LinkedIn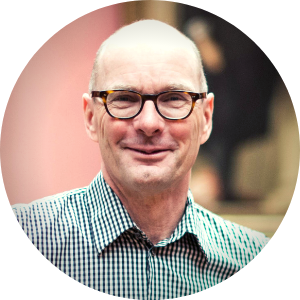 Jörg Reckhenrich
Contact for Germany
Artist, Consultant, Coach
joerg.reckhenrich [at]talentmiles.pro
LinkedIn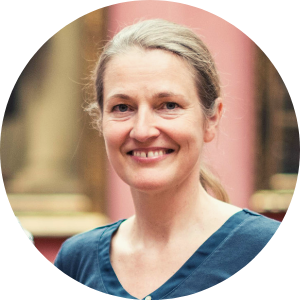 Marlen Nebelung
Contact for Germany
Psychological Business-Consultant
marlen.nebelung [at]talentmiles.pro
LinkedIn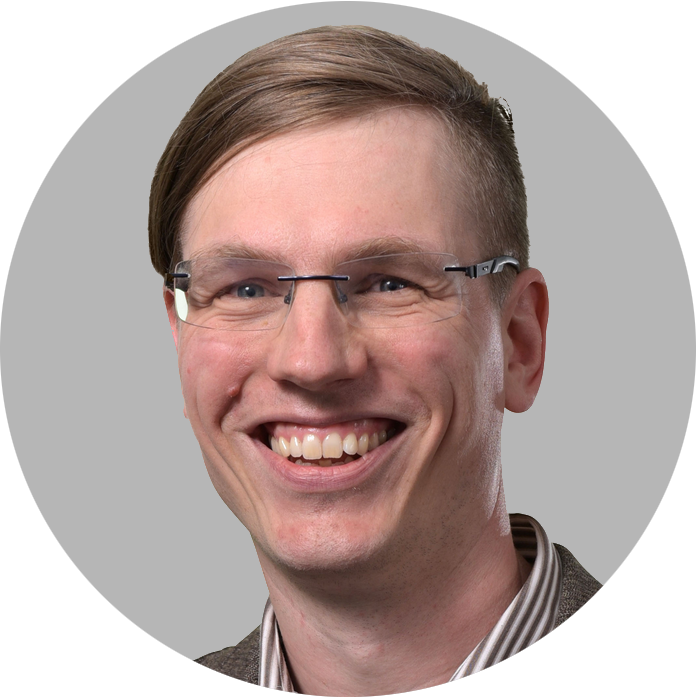 Dr. Jacob Mickelsson
Associate Expert in Customer Insight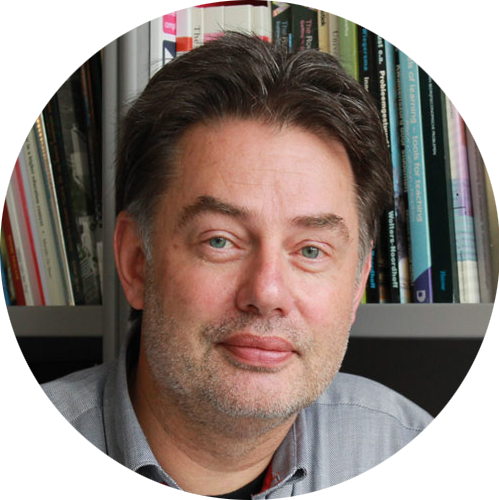 Professor Wim Gijselaers
Associate Expert in Learning and Development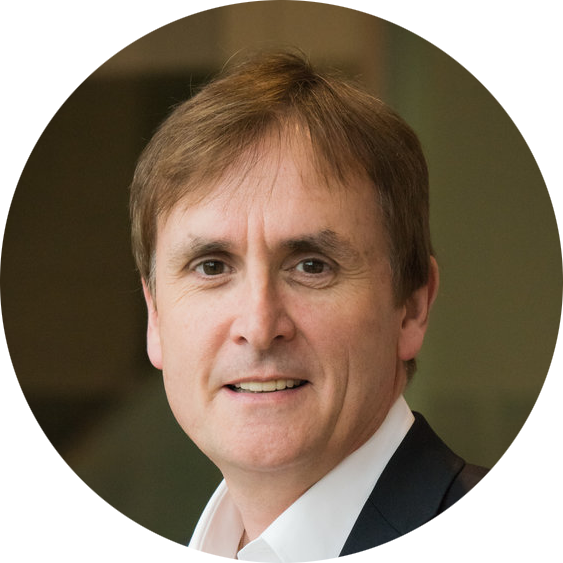 Professor Anthony Elliott
Associate Expert in Social Development and AI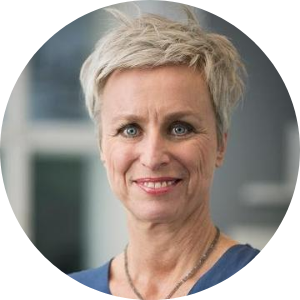 Antoinette Beckert
Learning Coach, Leadership Coach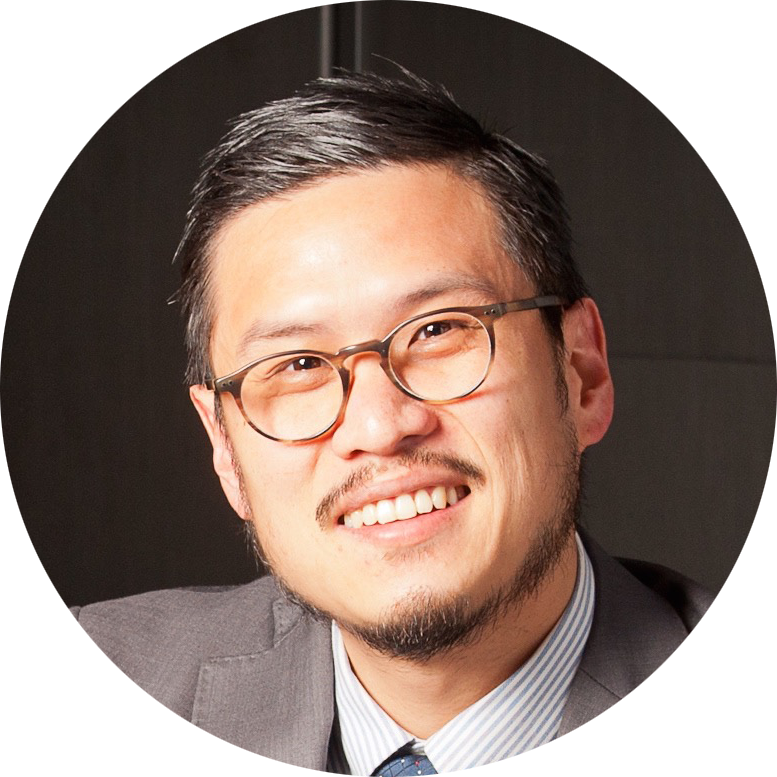 Dr. Eric Hsu
Associate Expert in the social analysis of automation and robotics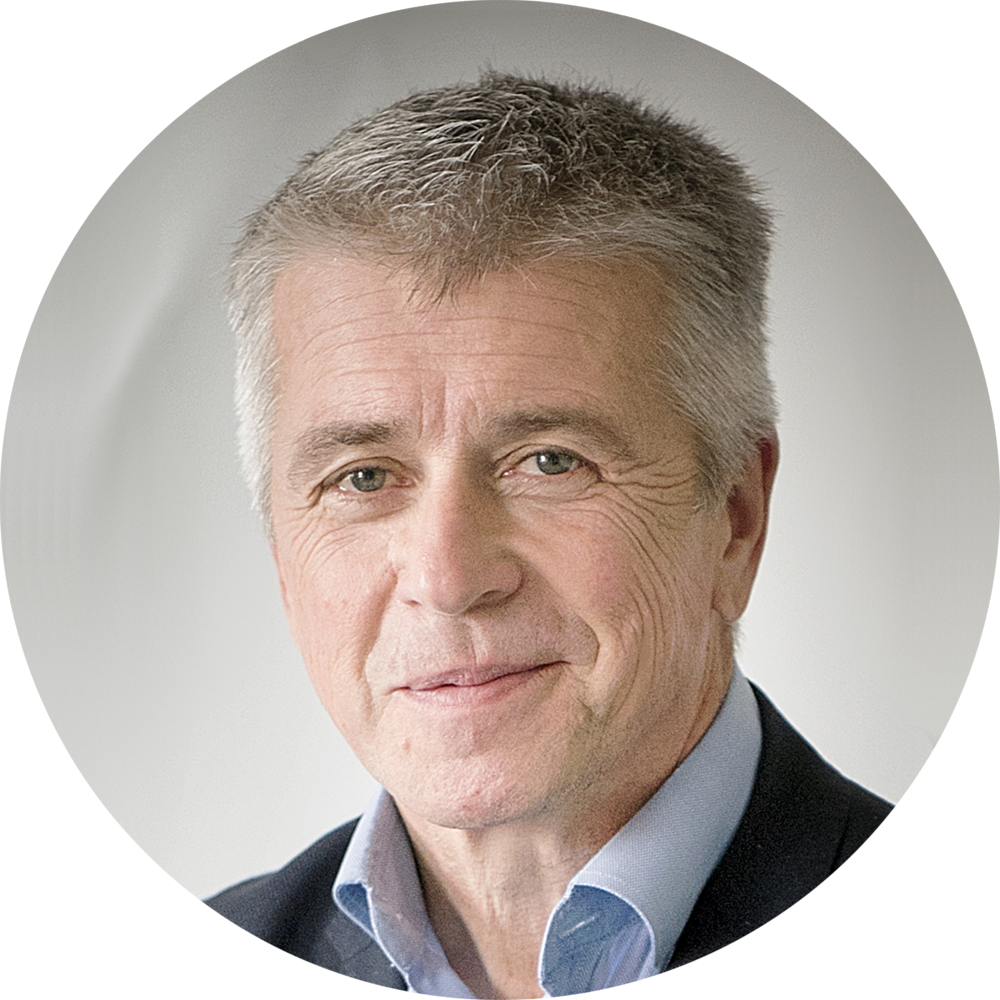 Anders Westermark
CEO, Grit Media Executive Advisor