Discover the transformative power of artificial intelligence and explore its impact on work, life, and society with our exclusive programme. Main AB and TalentMiles invite you to join renowned Professor Anthony Elliott, as he guides you through the world of AI and its implications for businesses and organisations in the Algorithmic Age. The programme is relevant for leaders in organisations and teams and for practitioners of different areas of work and competencies.
The aim is to provide the participants with tools for thinking and developing their understanding of how AI is likely to impact work in their own organisations and what measures can be taken by way of leadership of the change.
Engage in a unique blend of in-person and virtual sessions, covering topics such as AI for work, customers, and the individual
Gain insights into the current state of AI and its consequences for everyday life in organisations
Discover the fundamental transformations driven by disruptive technologies in work-life, individuals, and relationships
Develop a roadmap for future developments, suggesting directions and actions for leaders and professionals
The journey begins: live workshop in Helsinki
Exploration Day: Framing The Challenge of AI
Helsinki, June 15th, 13:00 – 16:00 EET
In the first workshop, arranged live in Helsinki, Professor Elliott provides a comprehensive view of current AI developments and potential futures. This framing is followed by dialogue sessions and networking opportunities with fellow participants from different industries and organisations.
3 Virtual workshops: Delve Deeper into the World of AI
Following the in-person event in Helsinki, three virtual episodes will be arranged focusing on:
Work and AI (September 28th): Explore the future of work and leadership in an AI-driven landscape, assessing the impact of automation on various industries and sectors.

Customers and AI (December 4th): Learn how to navigate the complex data-driven world and improve customer engagement, while addressing the challenges of digital pollution and the new economics of deception.
I and AI (January 2024): Examine the infiltration of AI into our personal lives and intimate relationships and discover how to live an AI-amplified life without losing our humanity.
Listen to Anthony Elliott and Ralf Blomqvist set the stage for the upcoming AI discussion, talk more about what the participants can expect from the programme, and who the programme is for.
Programme facilitator: Professor Anthony Elliott
Professor Anthony Elliott is a globally recognised expert in sociology and the social impact of artificial intelligence. He is Dean of External Engagement, Bradley Distinguished Professor of Sociology, Super-Global Professor of Sociology (Visiting) in the Graduate School of Human Relations, Keio University, Japan and Visiting Professor of Sociology at University College Dublin, Ireland.
Anthony Elliott currently leads international teams – working across Australia, New Zealand, Germany, Denmark, Poland, Finland, Ireland, the UK and Japan – investigating the social impact of artificial intelligence. He is an author of some 20 books, including The New Individualism (with Charles Lemert), Mobile Lives (with John Urry), Making Sense of AI, and most recently Algorithmic Intimacy.
In 2019, he was appointed a member of the Expert Working Group of the Academy of the Council of Learned Academies in Australia to investigate: "Deployment of artificial intelligence and what it presents for Australia". The project was commissioned by the Chief Scientist of Australia at the request of the Prime Minister's Commonwealth Science Council, and with support from the Australian Research Council (ARC), the Department of Prime Minister and Cabinet, and the Department of Industry, Innovation and Science.
The programme is produced and administrated in cooperation between TalentMiles AB and Main AB.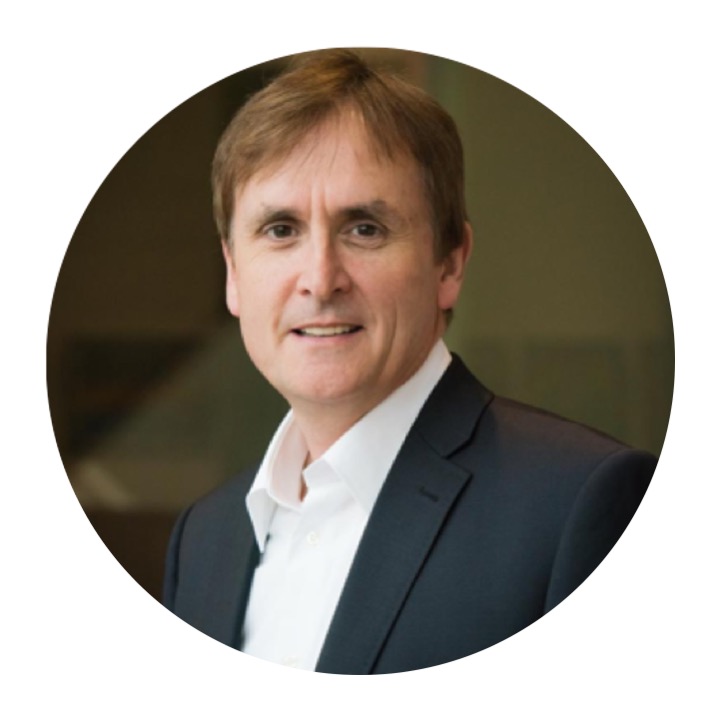 Interested or want to know more?
Contact Bo-Magnus Salenius for registeration or if you have any questions.
Contact information:
bo-magnus.salenius[at]talentmiles.pro
+358 40 554 6122