We offer Change as a Service
Your competitors challenge your business  every day. Do you want to win?
We have proven solutions for faster change.
We offer a new concept for leading cultures and a companies to change faster. Experience the future of leadership training, organisational change and onboarding with the TalentMiles concept.
TalentMiles Creates Change Through Action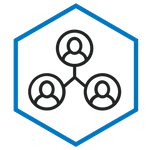 Engage everyone. Ensure large scale results by involving more people.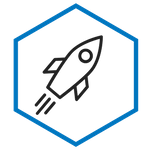 Create action. Create faster learning and change with TalentMiles' signature learning misssions.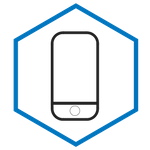 Get the tools. Support learning and development with the TalentMiles web app.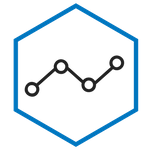 Track progress. Keep track of the progress and be on top of the situation.
Do you think leadership is easy?
Take our quiz on giving feedback and find out
how you need to up your game.