Are you ready to break out of the pattern?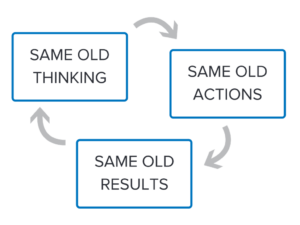 Insanity: doing the same things over and over again and expecting different results. Whether you want faster change or better leadership in your company, the key to success is action.
TalentMiles Creates Change Through Action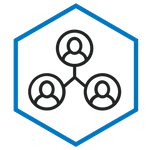 Engage everyone. Ensure large scale results by involving more people.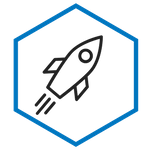 Create action. Create faster learning and change with TalentMiles' signature learning misssions.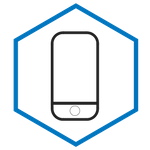 Get the tools. Support learning and development with the TalentMiles web app.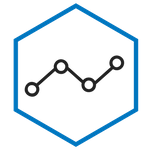 Track progress. Keep track of the progress and be on top of the situation.
TalentMiles offers Change as a Service
At TalentMiles we have created a new concept of leading a culture and a company to change faster.
TalentMiles solutions allow you to engage all your key players in a shared learning journey. Our signature learning missions spark concrete action that in turn creates real learning and a new mindset. With the support of the the TalentMiles web app and the Learning Coach, learning and development become your new habits.
Do you think leadership is easy?
Take our quiz on giving feedback and find out
how you need to up your game.