THE FUTURE OF CONSUMER CULTURE
The future of consumer culture
Consumer culture is in a phase of rapid transformation. The celebration of ownership and the accumulation of things is coming to an end. Instead, we see consumers valuing access and availability.
What can companies do to survive these changes? How should we transform our market offerings in order to keep up with the changing consumer culture?
Only by understanding consumer culture, its trends and anti-trends and the social role of consumption in the lives of people, will it be possible for companies to excel in the future.
TalentMiles welcomes you to an eye-opening morning with Dr. Katarina Graffman. Get on top of the latest research in consumer anthropology and learn what the future of consumer centered business looks like.
We will kick off the morning with a nice breakfast and then dive right into the interesting part with Katarina. Reserve a seat at this event by filling in the form below. 
Welcome!
February 20th 2019 at 8.30-10.30
Welcome to the TalentMiles office on Wednesday the 20th of February, starting 8.30 am. 
This event is free of charge, however you will be charged 85€ for no-show or cancellation after the 17th of Feb.  For more information, please contact annika.haggblom@talentmiles.pro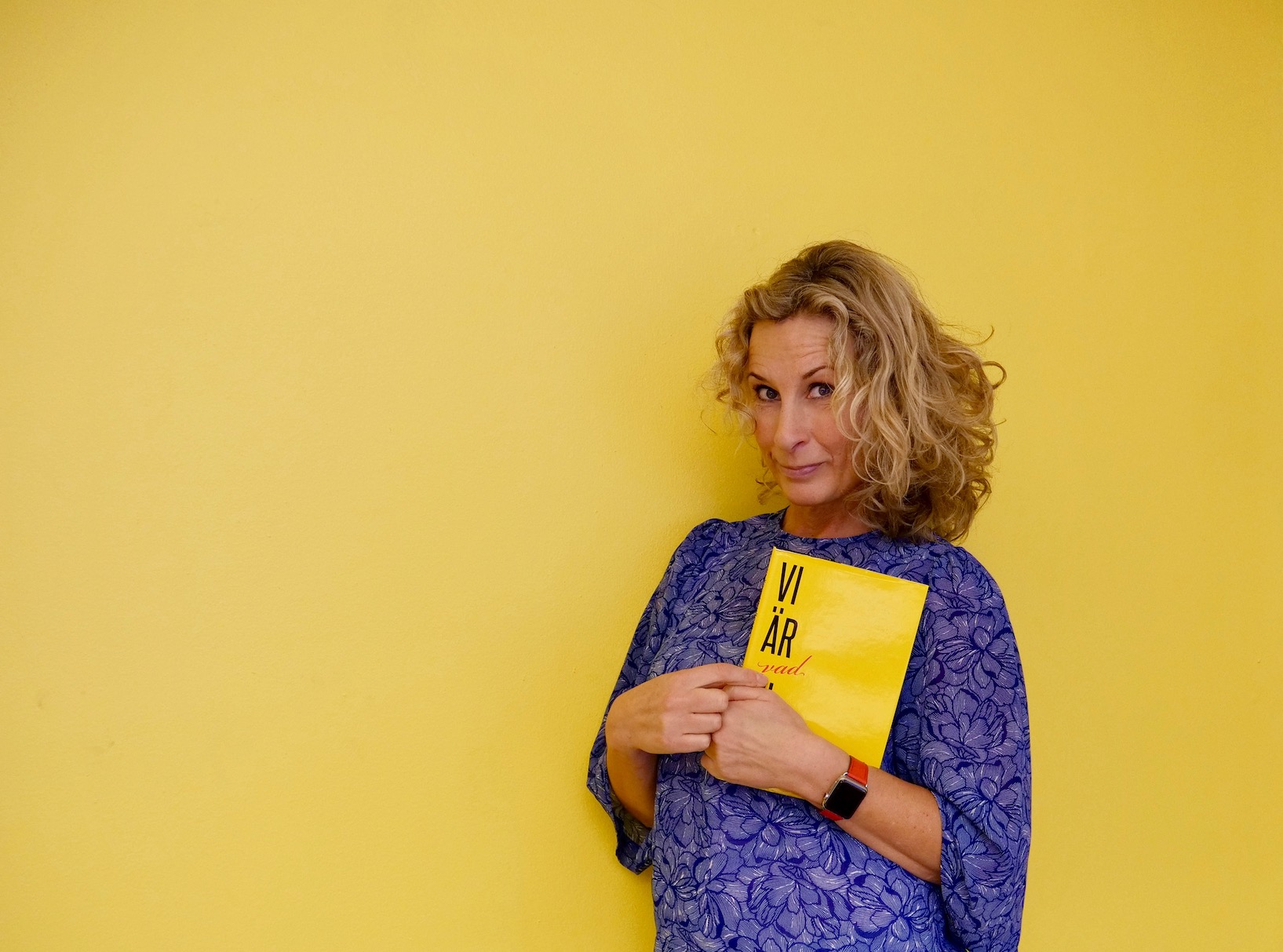 Welcome to the TalentMiles office!
We are located on:
Tehtaankatu 27-29 D,
courtyard, elevator #4
3rd floor