REMOTE LEADERSHIP
18.5-18.6.2020
A digital programme helping you and your team master remote work  
Remote work has been on the rise for many years, but with the recent global health crisis, many of us were pushed into a full-on 100% remote team over night. By now, we have all learned a lesson or two about leading remote teams, but will you settle with just being "ok with it"?
Remote work is not going away, it has become the new normal. Join this programme to learn how you and your team can be more present and engaged while working remotely!
DEVELOP REMOTE LEADERSHIP SKILLS
DEVELOP REMOTE LEADERSHIP SKILLS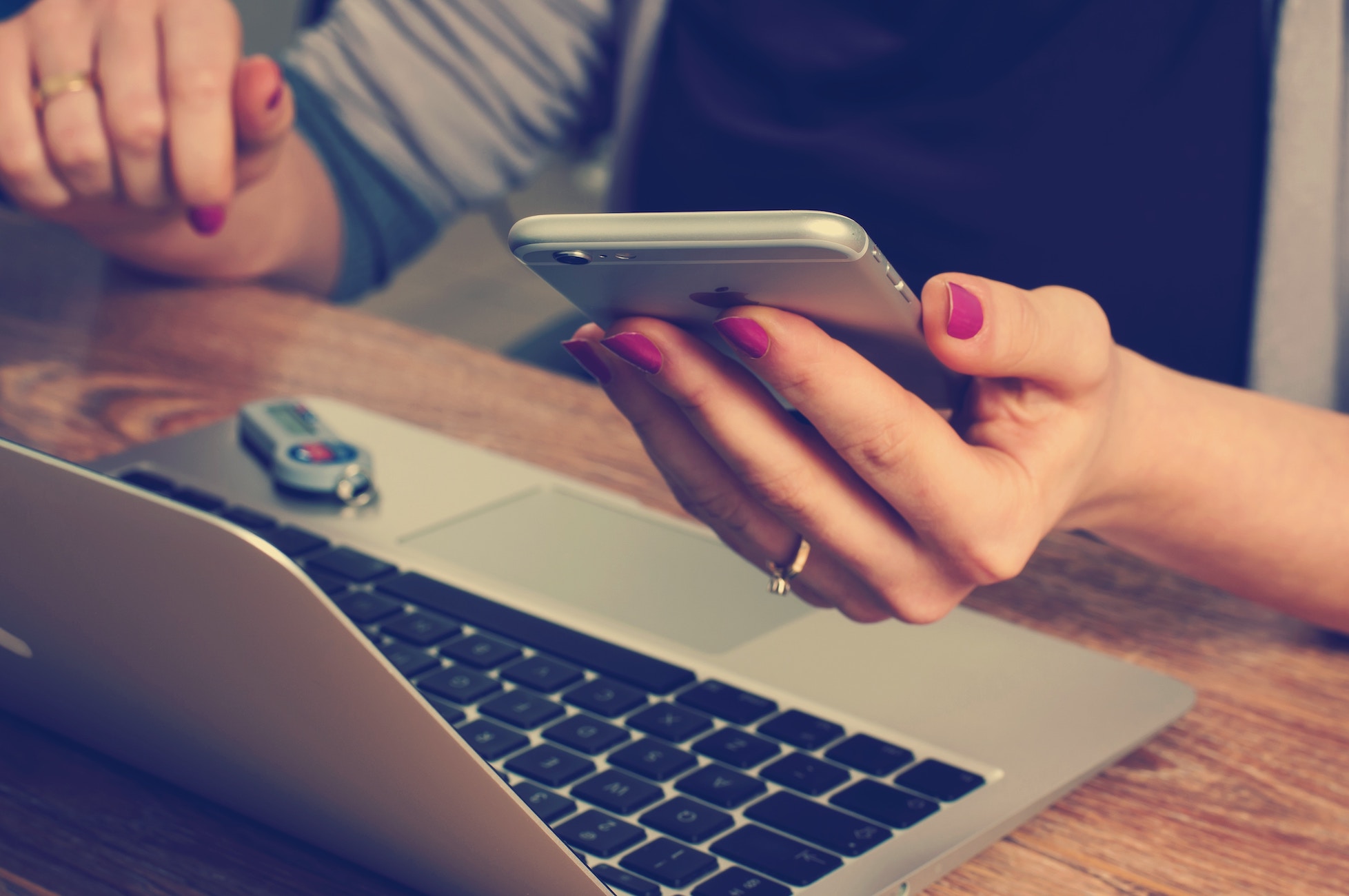 In response to the abrupt changes happening in working life, TalentMiles provides team leaders across all industries the opportunity to join a free digital programme for developing remote leadership skills. 
'Remote leadership' is one of TalentMiles' signature online learning experiences, devoted to giving you the tools, frameworks and support needed to become a better, more engaged leader to your remote team. The four-week programme consists of engaging activities you can do with your team, inspiring material to deepen your understanding of remote leadership and an online community of like-minded leaders to share thoughts with. 

Engaging leadership activities to do with your team An online community of remote leaders

Online meetings with your community and learning coach A Learning Coach to guide and support you 
The four-week programme starts 18th of May and finishes 18th of June 2020
The online  programme is supported by the TalentMiles App and a video conferencing tool, making it fully available to you anywhere in the world
This programme is offered free of charge to a limited number of leaders during the time period 18 May – 18 June. 
'Remote Leadership' is an online learning experience developed and supported by TalentMiles. We offer this programme free of charge to a limited number of leaders from all industries during the time period 18 May-18 June 2020. The first programme has now started. We look forward to new groups starting in fall 2020. If you are interested in joining the  Remote Leadership programme in fall, please get in touch with us at info@talentmiles.pro. 
YOU MIGHT ALSO BE INTERESTED IN: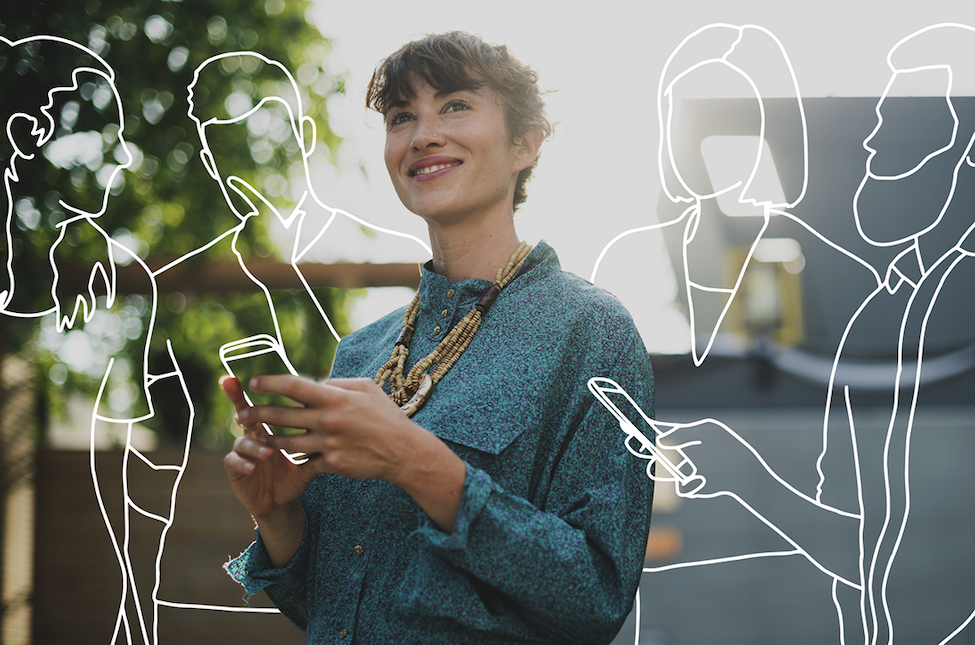 WHAT  DIGITAL, ENGAGING COLLABORATION LOOKS LIKE
What do you think about  when you hear the words "virtual" or "digital" connected to "learning"? Maybe you think of the last e-learning  platform you tested or your company LMS that fills up with things to "get back to later"? Our view on virtual learning is different. We don't like keeping people in (physical or  virtual) classrooms. We prefer keeping them connected, engaged and results-oriented.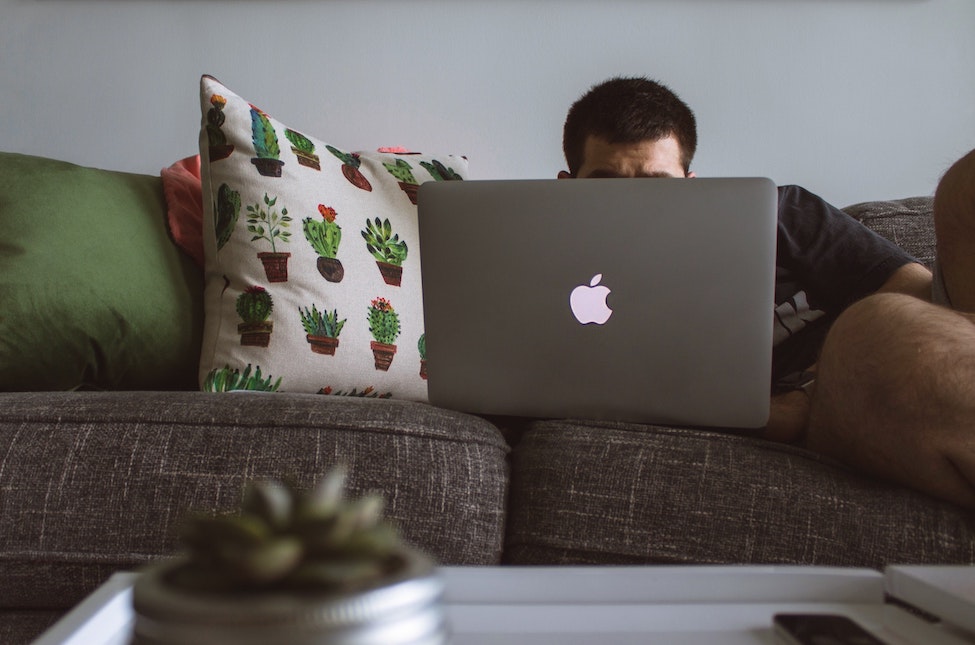 HOW TO LEAD  A SUCCESSFUL  REMOTE TEAM
A TalentMiles podcast on how to maintain a high standard of collaboration, teamwork and leadership as you work remotely.
Get ideas and inspiration on how to best lead a remote team, how to create and maintain a high level of psychological safety in a virtual team as well as our best tips, tools and activities for productive virtual teamwork.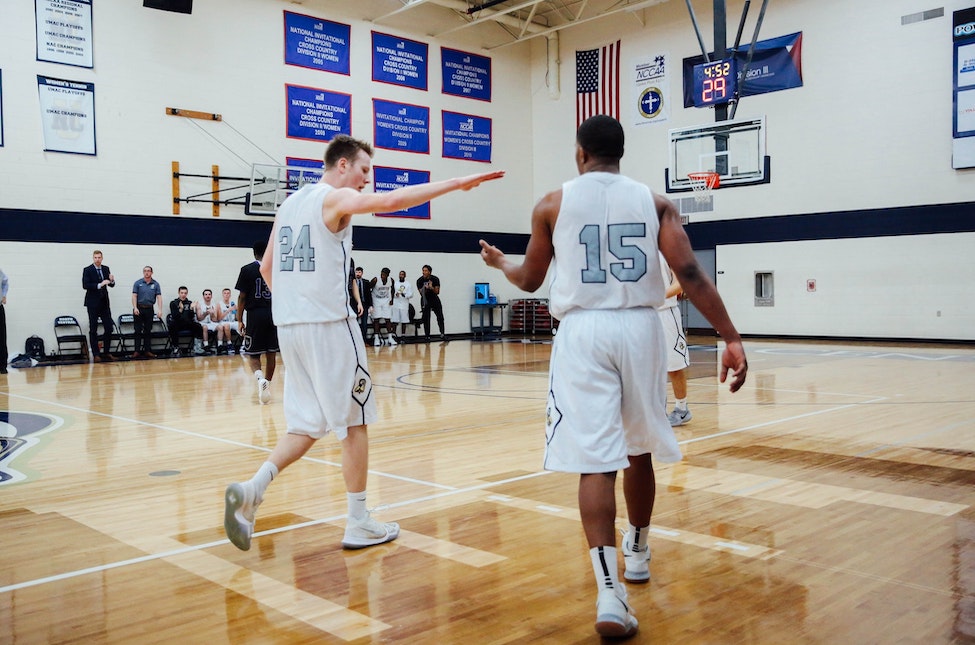 DEVELOP  COACHING AND LEADERSHIP SKILLS
Top Teams by Dettmann is a digital journey that challenges you to become the best possible leader for your team. Henrik Dettmann is a world class coach – learn from his vast coaching experience turned into action points that you can incorporate into your personal leadership today.
TALENTMILES IS THE PROUD PARTNER OF: