16th December at 9:30 -10:30 CET
Reinvention as a Challenge for Leadership
—Online book-launch event with
professor Anthony Elliott
It is our privilege to invite you to this online event in celebration of the release of the new edition of Reinvention, by professor Anthony Elliott, University of South Australia. The event offers leadership practitioners the perspective and understanding global worklife change on a level beyond the ones of leadership manuals.
In the discussion moderated by Bo-Magnus Salenius, founder of TalentMiles, and Ralf Blomqvist, expert in customer insight, professor Elliott invites us to recognise how pressures to repeated reinvention, "makeovers", increasingly shape worklife, its people, their careers and organisations of work. Reinvention concerns a global, cultural drive to transform social practises. This imperative, advanced by organisations, politicians, personal trainers and therapy gurus, emphasizes that reinvention, is the only adequate personal response to life in a global world. 
Online book-launch event
16th December 2020 at 9:30 -10:30 CET
Sign up for the event here. You will receive a link to the event by email on the 15th of December.
If you're unable to attend live, register anyway!
We'll send you the on-demand recording after the event.
The online event will be recorded and distributed as a podcast later.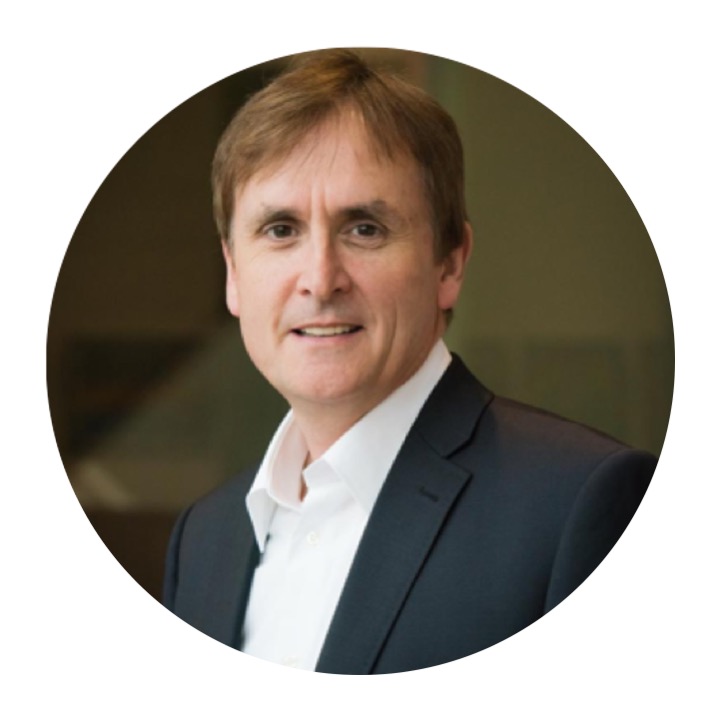 Anthony Elliott, Executive Director of the Hawke EU Jean Monnet Centre of Excellence at the University of South Australia, where he is Research Professor of Sociology and Chancellery Dean of External Engagement. He is the author and editor of some 40 books, which have been translated into or are forthcoming in 17 languages. He is best known for Concepts of the Self, which has been in continuous print for 20 years and across three editions. You can find the newest edition of his book Reinvention here.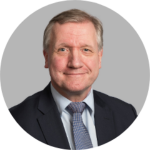 Bo-Magnus Salenius is Co-founder of TalentMiles. He is one of the European pioneers of designing formats for 'learning-by-questions' in leadership team and strategy development in global and decentralised teams.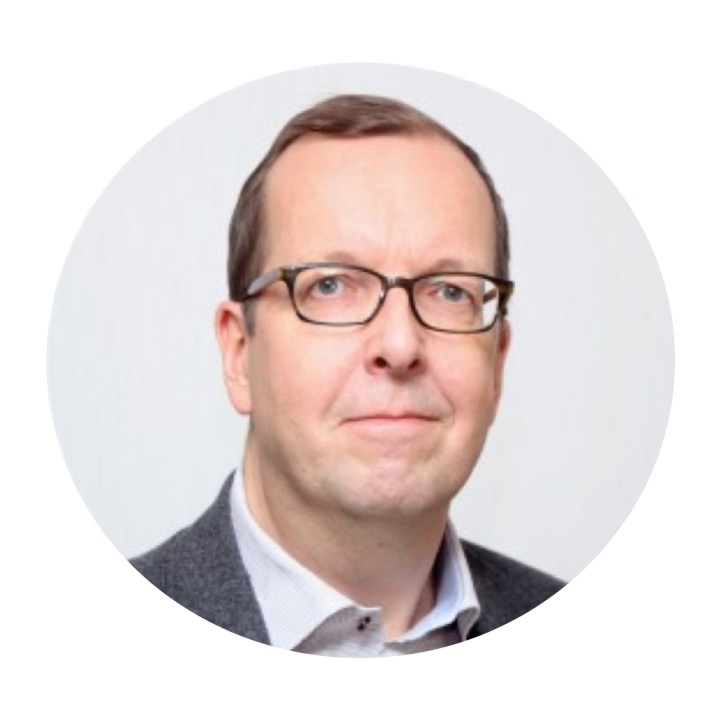 Ralf Blomqvist is an experienced consultant within Customer-Driven Business Development.  He is the Co-author of the first Nordic book on Relationship Marketing and numerous other books on customer relationships.