TalentMiles Talks:
Gamification in Digital Learning
— W
ith Anna Ockborn, Ouss Labib, Patrick Furu
and Thomas Spjuth Eriksson
Podcast release 11th of January

With the rise of digital and online learning, how can businesses use gamification to make learning more fun, and to develop comptence and change behviours? Is gamified online learning only something for the "younger generation" entering the workplace, or how can we make this educational approach work for everyone? What does research show about this way of learning and what are some important things to consider before integrating elements of gamification into your development programmes? What is hindering the movement of gamification to continue going forward?
These are some of the questions that will be discussed in this episode of TalentMiles Talks, about the future of gamification in digital learning, with Anna Ockborn, Ouss Labib, Patrick Furu and Thomas Spjuth Eriksson.
TALENTMILES TALKS – PODCAST RELEASE
January 11th 2021 
Sign up to pre-order the podcast to your email

 

here. You will receive a link to the podcast by email on the 11th of January.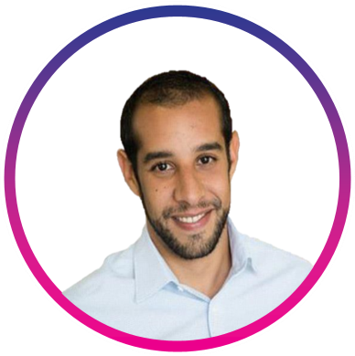 Oussama Labib is Founder & CEO of æqlia, a Singapore-based startup that combines the engagement of experiential learning and gaming, robustness of behavior science and power of technology & data to deliver uniquely engaging and impactful learning solutions for learners, teams and organizations around the world.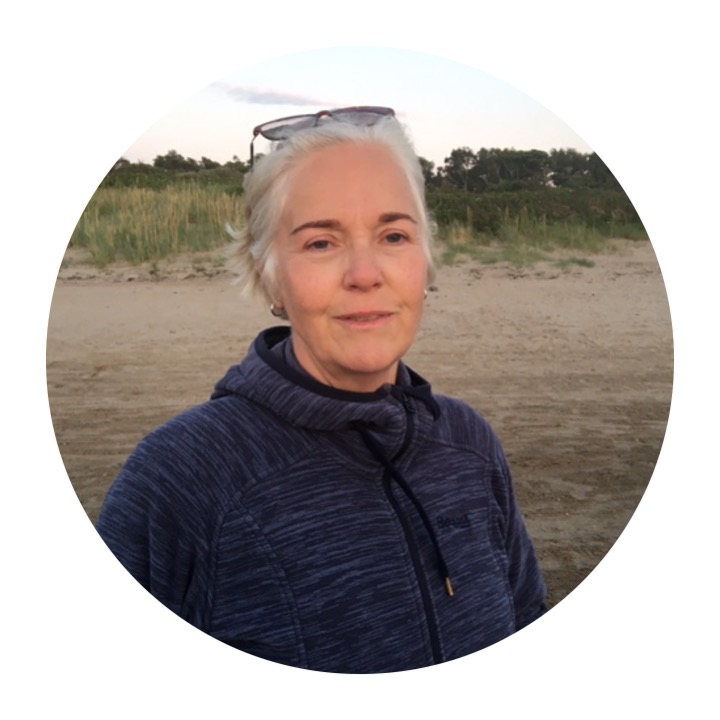 Anna Ockborn is a senior consultant, VP of Operations, and co-owner of Celemi International. Celemi is a pioneer in the field of corporate learning and change, and a leader in the field of gamification; creating  business simulations, dialogue programs, and other learning and change solutions to help organizations engage and mobilize people.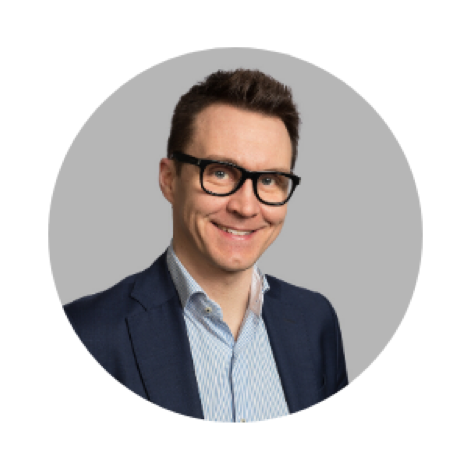 Patrick Furu is Co-Founder at TalentMiles and Adjunct Professor at Hult International Business School with extensive experience as researcher and professor of Management, as well as in consultancy, executive coaching and education for management concerning strategies and change processes.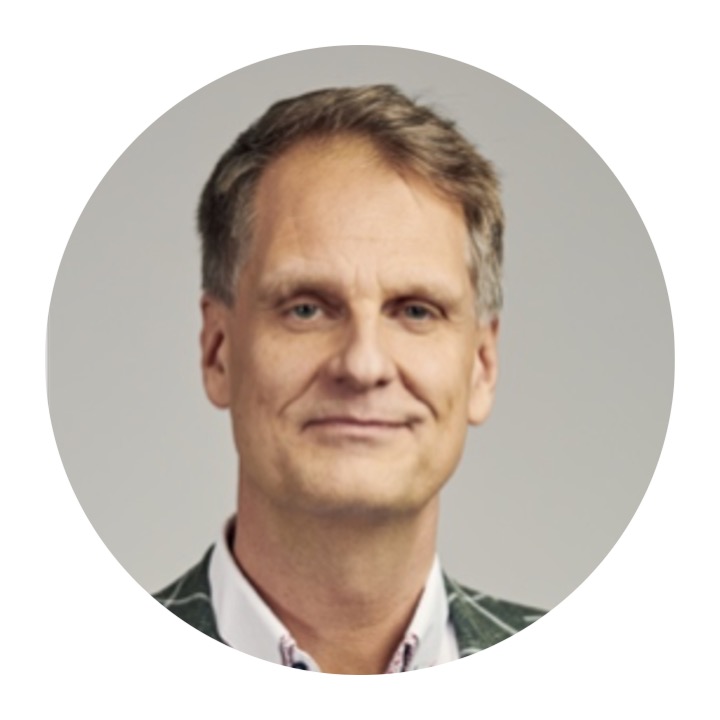 Thomas Spjuth Eriksson currently has the role of advisor of HR and leadership. He has a substantial experience of HR, including 16 years with IKEA in the roles of Regional Head of Learning & Development and Regional Head of Recruitment & Talent management in UK & Ireland, Russia and South-East Asia.