Finding flexible solutions for learning and development in unpredictable times
How should we think about organising learning and development activities in companies for the rest of this year? It appears increasingly difficult to predict what the 'new normal' will look like. Instead, HR and development professionals now need to find flexible solutions that can be easily adapted to changing and varying conditions.
Join the webinar where new input from research on expertise and development meets experience of global talent development and insights from robust work on how to employ digital methods for increasing F2F learning in the workplace.
The topics of discussion in this webinar include
how to plan for learning and development-processes for the Autumn despite not knowing what the restrictions on work and work-related travel will be
how still aspire for better learning and engaging managers in supporting members of their teams in self-driven development
the unexpected opportunity for pursuing environmentally sustainable solutions in learning and development

Wim Gijselaers
is professor and leads the Department of Educational Research and Development at the School of Business in Maastricht University and a  group of researchers acknowledged as one of the leading in fields incl. team-learning, team-performance, development of expertise and decision-making.

Tiiu Coughlin
is SVP Human Resources at Evac Group and an exceptionally pragmatic yet strategically thinking human resources leader. She has a track record of successful leadership in demanding human resources positions and designing, implementing and leading changes in large global organisations, including Nokia and Metso.

Thomas Spjuth Eriksson
currently has the role of advisor of HR and leadership. He has a substantial experience of HR, including 16 years with IKEA in the roles of Regional Head of Learning & Development  and Regional Head of Recruitment & Talent management in UK & Ireland, Russia and South-East Asia.

Bo-Magnus Salenius
is co-founder of TalentMiles and a specialist of question- and problem-driven learning formats for supporting leadership, strategy development and accelerating change. His motto; People do what they believe, and believe only what they discover!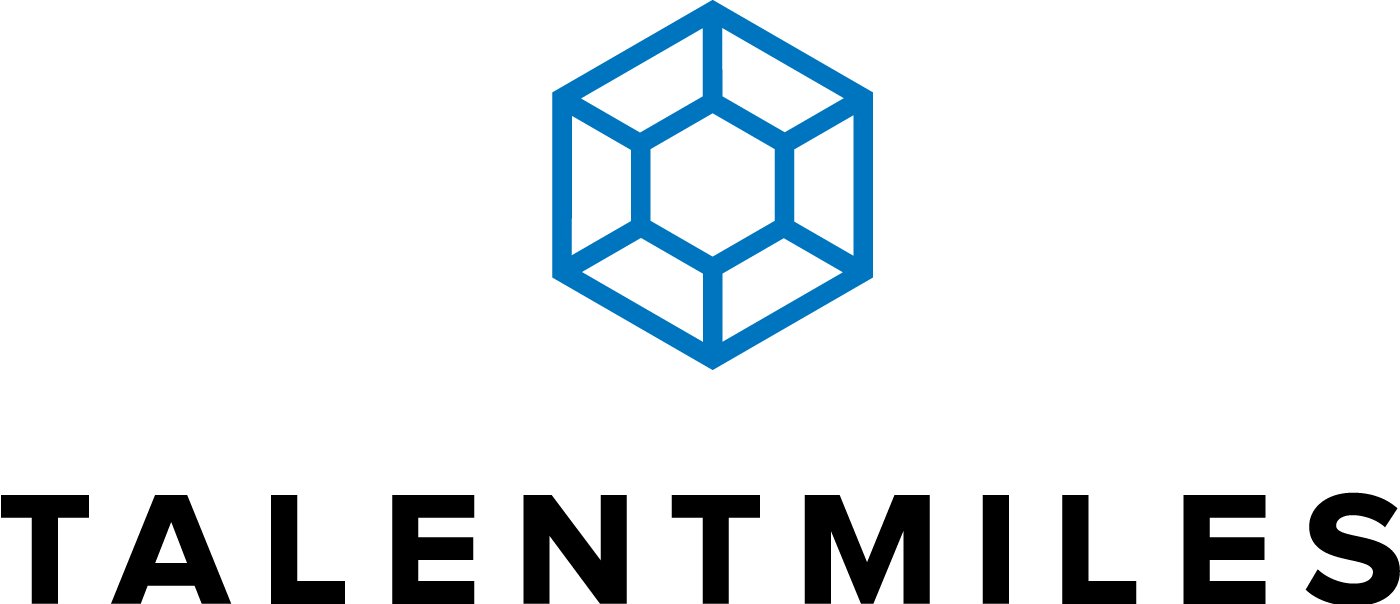 —  a company set on disrupting the way learning, development and change is done in large organisations. TalentMiles is an example of globally acclaimed Finnish educational technology and expertise on learning and leadership for learning.
TALENTMILES IS THE PROUD PARTNER OF: