Talk at work is changing – How will this affect us and our workplaces?
Meillä on ilo kutsua sinut vapaamuotoiseen ajatusten ja kokemusten vaihtotilaisuuteemme torstaina 29.11. klo 15.30-17.30. Alustajana ja keskustelun innoittajana toimii sosiologian tutkijaeliittiin lukeutuva tulevaisuustutkija ja tietokirjailija Anthony Elliott. 
Keskustelua mm. seuraavien kysymysten ympärillä:
Mitä tapahtuu puheelle organisaatioissa tekoälyn hyödyntämisen lisääntyessä?

Miten meidän tulisi muuttaa kommunikaatiotamme työpaikalla tulevien vuosien aikana?

Kuinka paljon konepuhe (chatbotit, virtuaaliassistentit) osaltaan vaikuttaa  arkipuheen muutokseen ja kehitykseen? 
Tilaisuuteen olemme kutsuneet TalentMilesin verkostossa olevia johtamisen tekijöitä ja vaikuttajia, joita haluamme kiittää hyvästä yhteistyöstä ja innostaa jatkamaan johtamisen havainnointia ja keskustelua myös ensi vuonna!
Tilaisuuden kielenä on englanti.
To 29.11. klo 15.30-17.30
Tervetuloa TalentMilesille torstaina 29.11.2018 klo 15.30.
Ilmoittaudu mukaan viimeistään 27.11. osoitteeseen erika.hypponen@talentmiles.pro
Anthony Elliott, Executive Director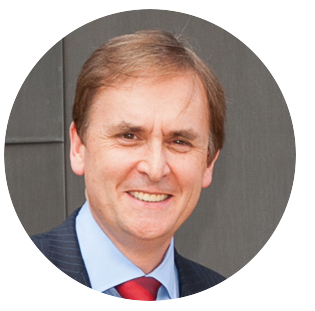 of the Hawke EU Jean Monnet Centre of Excellence at the University of South Australia, where he is Research Professor of Sociology and Chancellery Dean of External Engagement. He is the author and editor of some 40 books, which have been translated into or are forthcoming in 17 languages. He is best known for Concepts of the Self, which has been in continuous print for 20 years and across three editions.
Tervetuloa TalentMilesin toimistolle! Löydät meidät täältä:
Tehtaankatu 27-29 D
Kulku sisäpihan kautta, hissillä nro 4
3. krs.
TalentMiles
Tehtaankatu 27-29 D
Sisäpiha, hissi nro 4
3. krs.