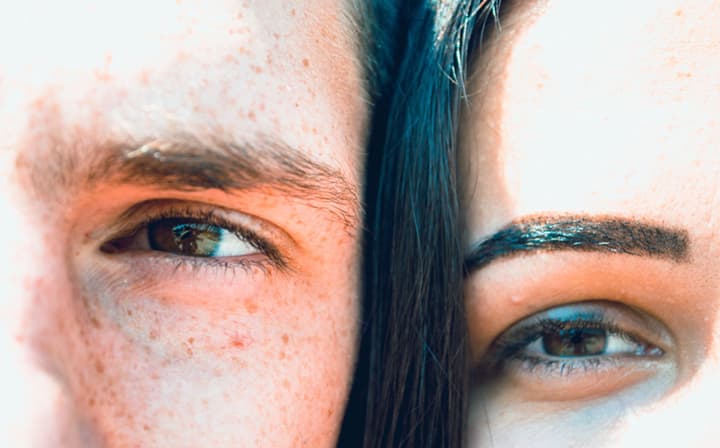 Learn how to utilise ethnographic tools to gain deeper customer insight. Lunge into the expedition that will bring you closer to your customer than ever before.
The People Visits Path is a unique programme that deciphers the complexities of consumer behaviour in a combination of theory, practice and reflection. Bring your organisation to the customer, all the way down to their kitchen table.
The expedition is lead by the accomplished anthropologist, author and trainer Dr. Katarina Graffman. Dr. Graffman has helped both multinational companies and local organisations develop their products and services through better customer insight.

8 engaging activities to give you tools for your own ethnographic research

6 inspiring video-lessons with Dr. Katarina Graffman

A complete ethnographic toolkit, including an introduction to the field, how to survive the field work and what to make of your findings

All materials easily accessible on-demand in the TalentMiles App

Certificate upon completing the course, adding that little extra to your resumé
HOW IT WORKS
The People Visits Path is a six-week hybrid learning method, combining online video-lessons with company internal development work and real ethnographic field studies with your customers. The People Visits Path is supported by the TalentMiles App, making all the resources easily accessible on-demand, for a period of 8 weeks from the start of the programme.
The methodology and content of the People Visits Path has been developed and created with Dr. Katarina Graffman, who has years of experience working closely with organisations to help them understand customer behaviour.
The People Visits Path provides an introduction to anthropology and ethnography. The well-defined missions build a solid framework for the actual People Visits, often done in pairs, to the home of the customer. The People Visits Path releases deeper customer insight and sparks new ideas for business development. This unusual experience fosters a culture of fearless investigation and innovation as well as sense of shared responsibility for the future of the company.
And remember the first rule of ethnography: don't take our word for it – go see for yourself!
Creates deeper customer insight and gives you tools to better understand the customer in their everyday life
Sparks curiosity and innovation
Participants learn about ethnographic methods by using them in practice for business development purposes
Boosts your company's brand value and builds company culture internally
KATARINA GRAFFMAN
Katarina Graffman has during the past two decades used her expertise in anthropological research, specifically in the field on consumer culture, to help organizations better understand and serve their customers. Katarina holds a Ph D in Cultural Anthropology and is a pioneer of consumer anthropology in a commercial context in Sweden. She is one of the authors of Vi är vad vi köper (Mondial 2018). (länk: http://www.viarvadvikoper.se/)
Katarina has worked with clients as IKEA, Clas Ohlson, Procordia, Skanska, Björn Borg, Swedish Radio, Dagens Nyheter, Hufvudstadsbladet, Bonnier, BBC Scotland to help them understand consumers' behaviour and preferences in order to develop products and marketing strategies.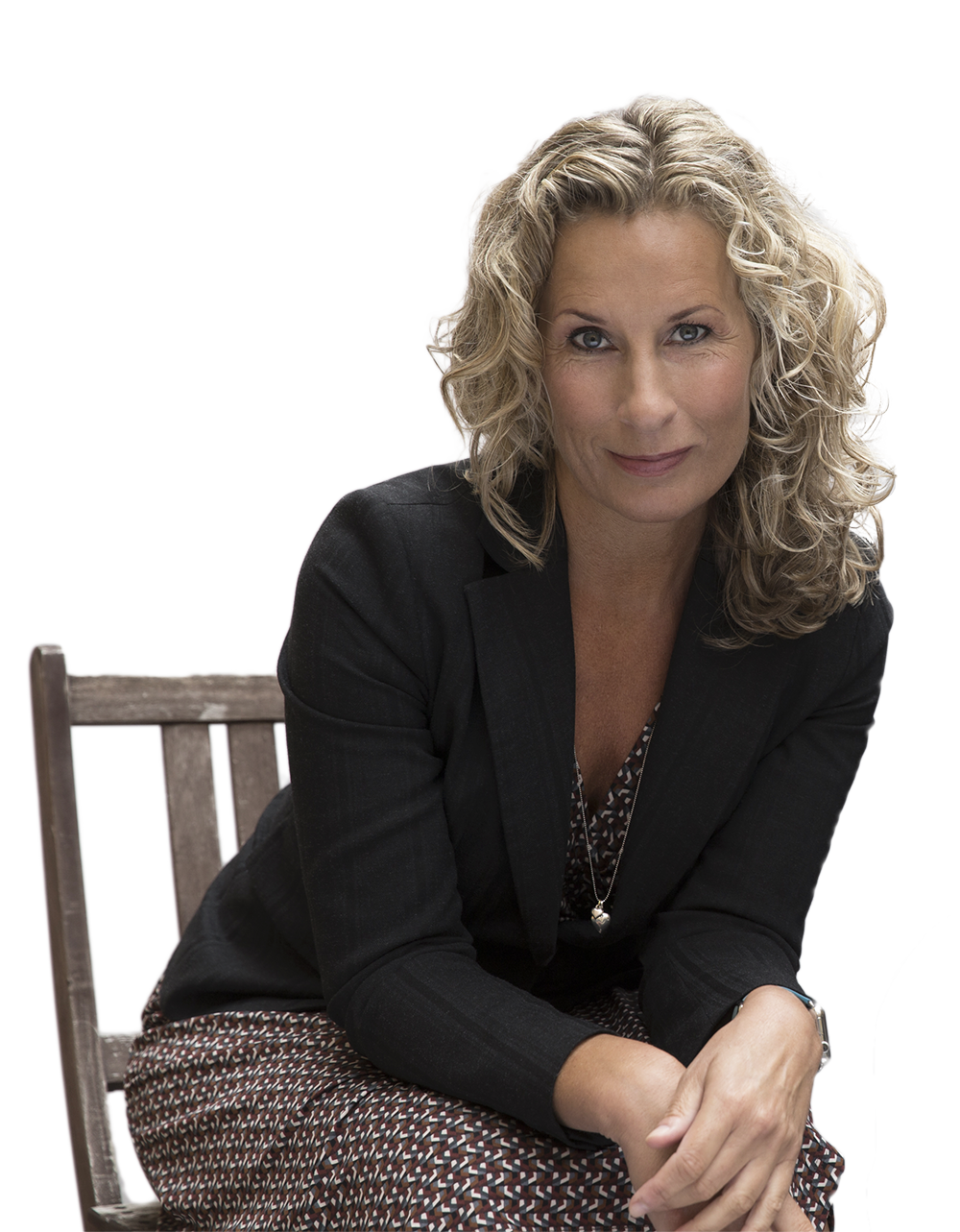 "This workshop challenged me and my colleagues in approaching our customers' problems in new ways, looking beyond the obvious to what is significant. It's also highly immersive: I absorbed its lessons and have certainly adapted my thinking subsequently. We had a variety of backgrounds in the group, and positioned this workshop at the start of the innovation process."
Patrick Finch, Group Manager, Business Insights & Analytics,
Clas Ohlson, Sweden

"This training was the best one yet!"
Store team leader, Clas Ohlson, Finland

"Katarina Graffman's expertise can inspire change and new ways of working in any industry"
Nina Dahlbäck, Editor in Chief, Vasabladet, HSS Media
8 important lessons to guide you through an ethnographic study
6 inspiring videos with Dr. Katarina Graffman
Clear guidelines for how to apply ethnographic tools for deeper customer insight and business development
Scalable to large groups. Engage everyone in your company and release the full potential of customer-centered development
8 important lessons to guide you through an ethnographic study
6 inspiring videos with Dr. Katarina Graffman
Clear guidelines for how to apply ethnographic tools for deeper customer insight and business development
Scalable to large groups. Engage everyone in your company and release the full potential of customer-centered development