THE ONBOARDING PROGRAMME EFFECTIVELY BRINGS NEW EMPLOYEES UP TO SPEED
Induction training can be tedious work. There is a lot you would like the Newbies to learn, but telling is not a very good option. Even showing does not help much, they just get overwhelmed by the sheer volume of information. So what would be a better solution?
TalentMiles for Newbies is a question-driven onboarding programme that creates faster learning, real action and concrete results in your company. Involve all your Newbies and start them on a learning path to discover how your company works and who works there. Leave the classroom behind and let them use their natural curiosity to find out the hows and whos in the company with the help of the TalentMiles web app.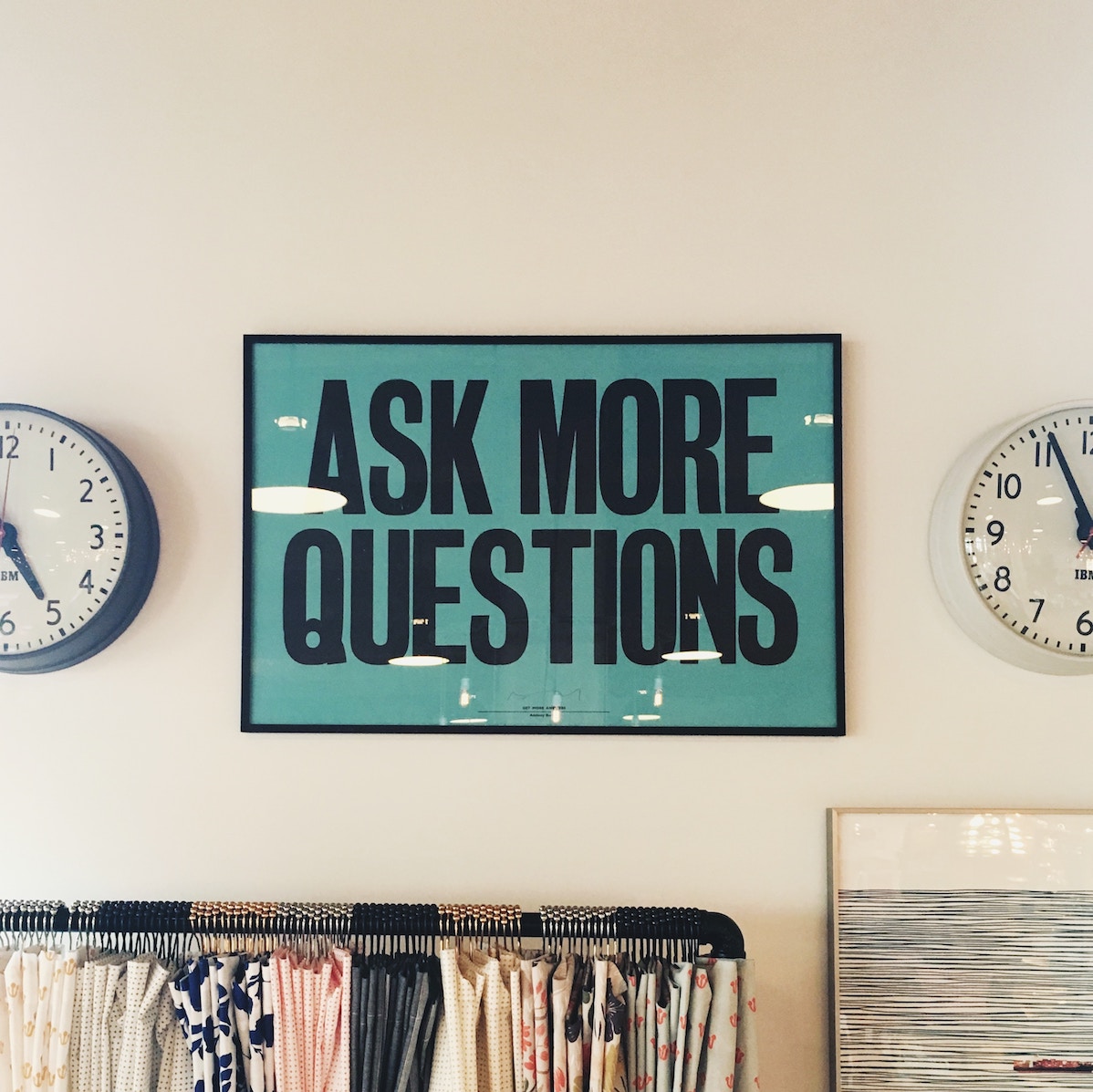 Contact Annika to get started: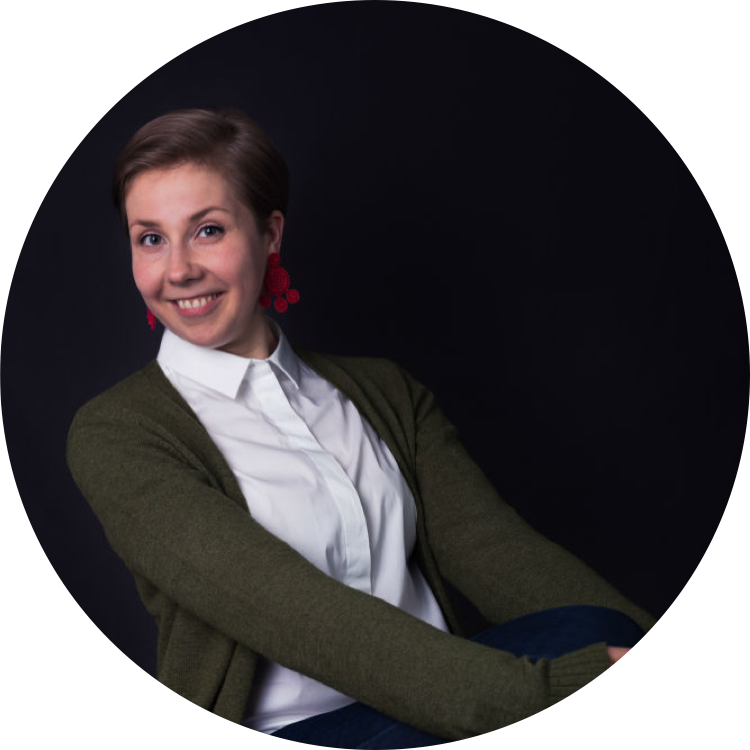 ANNIKA HÄGGBLOM
Learning and Development Specialist
annika.haggblom[at]talentmiles.pro
+358 50 520 3229
Linkedin