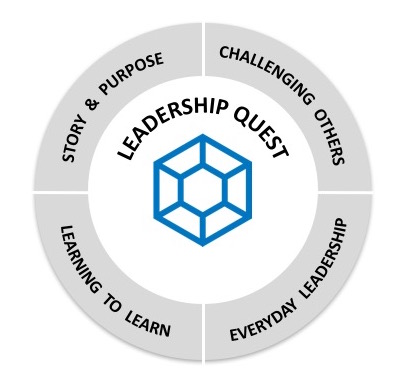 THE TALENTMILES LEADERSHIP QUEST REPLACES TRADITIONAL MANAGEMENT TRAINING WITH LEARNING
Challenging and helping others to grow, telling the shared story of purpose and direction, taking daily action to lead the company forward. Expectations on leaders and managers today are sky-high. How do you build and support the kind of modern leadership that your company deserves?
The TalentMiles Leadership Quest creates opportunities for leadership development and makes it part of the leader's day to day work. The Quest consists of leadership missions to be completed by the participants individually or with their team. TalentMiles' signature Leadership Missions are designed to support leadership, inspire learning and accelerate change.
Make learning real, visible and measurable with the TalentMiles Leadership Quest.
Contact Erika to get started: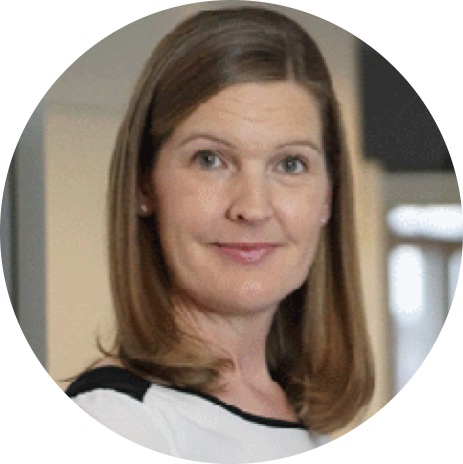 ERIKA HYPPÖNEN
Learning and Development Specialist
erika.hypponen[at]talentmiles.pro
+358 50 545 3311
LinkedIn