THE CSL IS AN EXPERIENTIAL AND GAMIFIED LEARNING JOURNEY THAT CAN ENGAGE ALL STAFF OR A GROUP OF KEY PLAYERS IN YOUR ORGANISATION.
The CSL learning journey includes a set of learning missions to be completed individually and in collaboration with colleagues between and within teams. The learning missions are assigned to individuals using the TalentMiles app and are completed as part of everyday work over a period of 8-10 weeks. Furthermore, the learning journey may be designed to include any number of face-to-face workshops to strengthen a positive customer service culture.
The Customer Service Licence has been developed and is produced in collaboration with experts from within the Nordic School of customer thinking. The team of Learning Coaches can be specifically selected according to focus and wishes of the client company.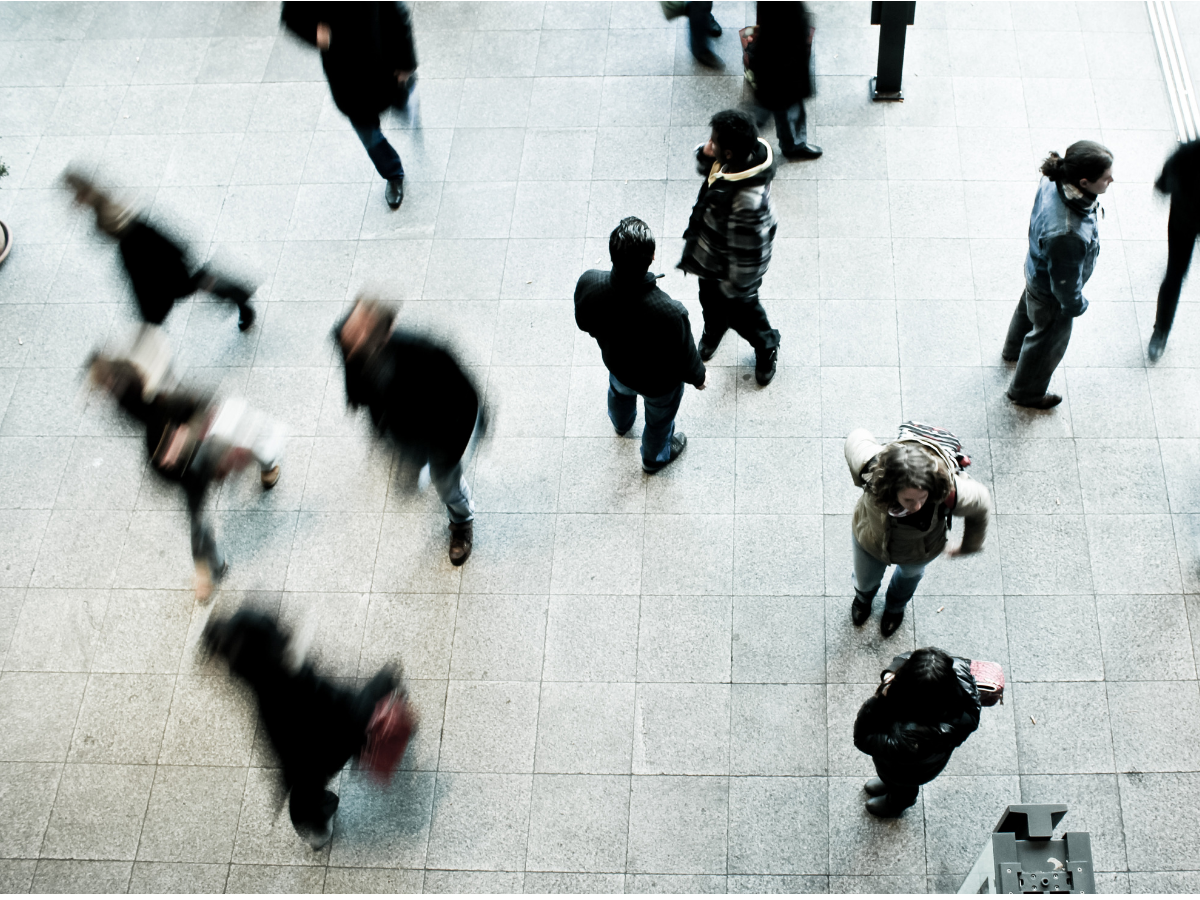 THE PURPOSE FOR EACH PARTICIPANT IS TO:
Explore how one's work is perceived by the customer
Understand how better collaboration and communication between staff supports customer experience
THE LEARNING MISSIONS OF THE CUSTOMER SERVICE LICENCE INCLUDE:
In the World of the Customer; Understanding Customer Contexts
Service Quality
Better Collaboration for Better Customer Service
Before and After: Understanding the customer experience
The Digital Customer Safari
The Customer Journey
Contact Annika to get started: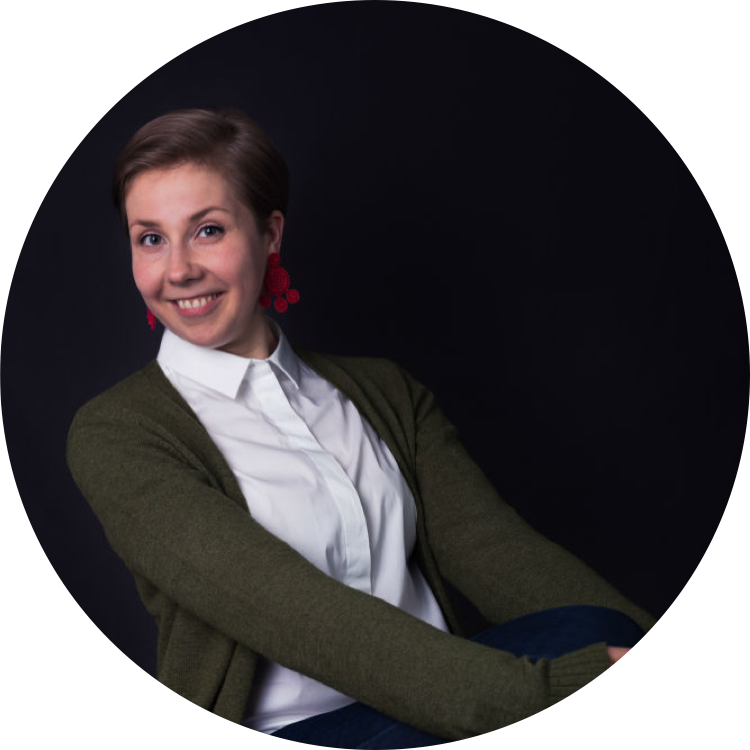 ANNIKA HÄGGBLOM
Learning and Development Specialist
annika.haggblom[at]talentmiles.pro
+358 50 520 3229
Linkedin