EVENTS BLOG PODCAST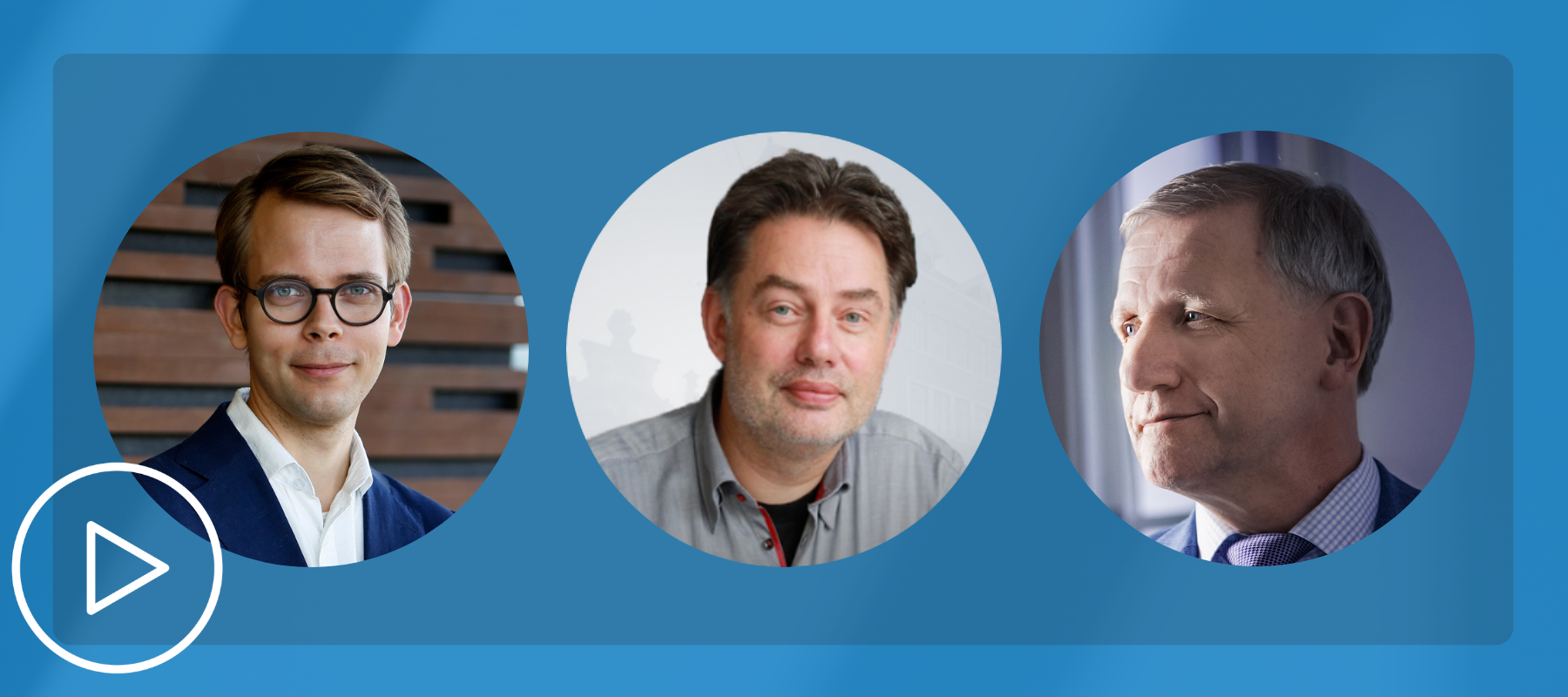 Learning from Leadership in Times of Crisis
Aleksi Malmberg, Wim Gijselaers & Bo-Magnus Salenius | 14.06.2023
"For me personally the growth as a leader has been from the content towards the people, because leadership in the end it's always about the people and nothing else but people"
In this podcast, General Manager Aleksi Malmberg shares his experiences about leadership of the Helsinki Philharmonic Orchestra in the challenging and ambiguous context of the pandemic and thereafter. What originated in a leadership of crisis at the outbreak of Covid, gradually, and partly by down-to-earth and seemingly small supporting actions, has turned into a growth of connectedness and interactivity in the orchestra.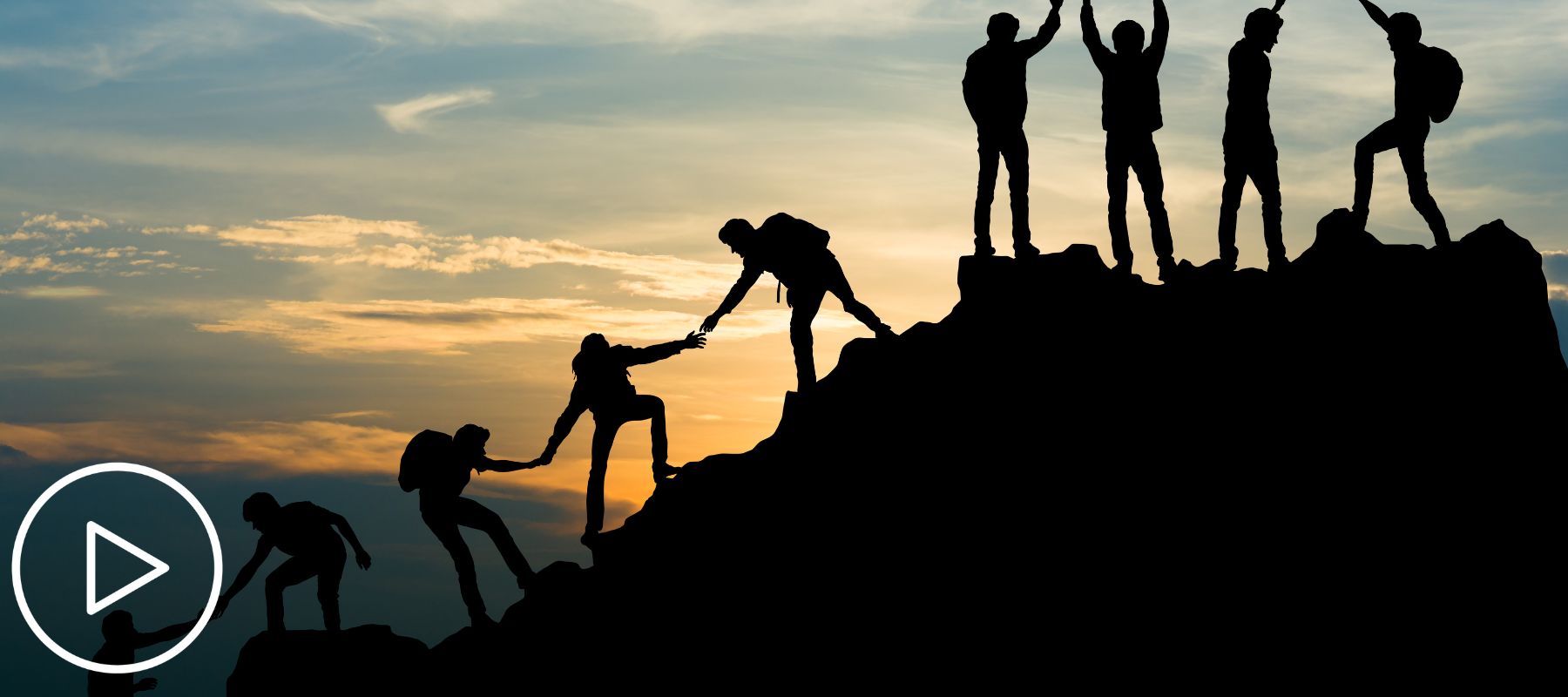 Vad är en medmänsklig organisation?
Pia Hotanen & Camilla Alperi | 5.6.2023
"Vi måste hitta mänskligheten i den hårda världen som har prioriterats. Där det ska göras strategier och planer, och lagar ska följas. Naturligtvis ska allt det här ske, men inte på bekostnad av människan som gör det här jobbet varje dag."
I Drivpoddens nyaste avsnitt talar vi med Pia Hotanen, som berättar mera om varför Pargas valt stärka medmänskligheten i sin organisation och vad det betyder i praktiken att jobba i en medmänsklig organisation.
Coaching auttaa keskittymään olennaiseen
Lorenz Backman & Annika Floman-von Bonsdorff | 11.5.2023
Miten yksinkertainen kysymys voi johtaa suurin muutoksiin ja oivalluksiin?Mitä coaching on ja mitä tapahtuu coachingtapaamisessa? Onko työnohjauksen ja coachingin välillä eroja? Mitä hyötyä coachingistä on organisaatiolle? Tavoitteiden kirkastaminen, pystyvyysuskon kasvattaminen ja tunteiden hahmottaminen ovat kaikki osa coachingia.
Annika Floman-von Bonsdorff keskustelee työnohjaaja, näyttelijä ja moderaattori Lorenz Backmanin kanssa coachingin hyödyistä ja siitä mitä coaching on antanut heille henkilökohtaisesti.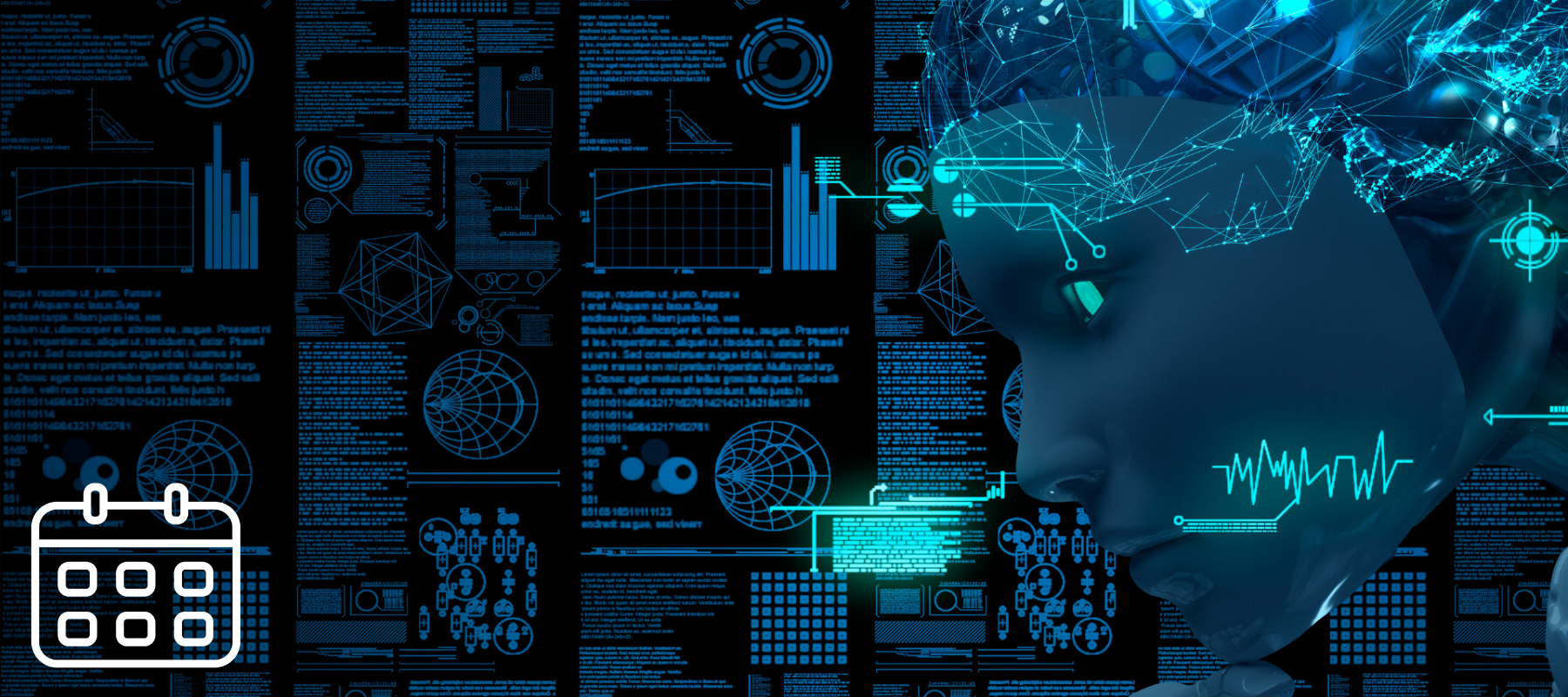 Making Sense of AI
Professor Anthony Elliott | 15.6.2023
This event lets you discover the transformative power of artificial intelligence and explore its impact on work, life, and society with our exclusive programme.  Professor Anthony Elliott guides you through the world of AI and its implications for businesses and organizations in the Algorithmic Age. The programme is relevant for leaders in organizations and teams and for practitioners of different areas of work and competencies.
The programme starts with a workshop in Helsinki on the 15th of June and includes three virtual workshops in August–October.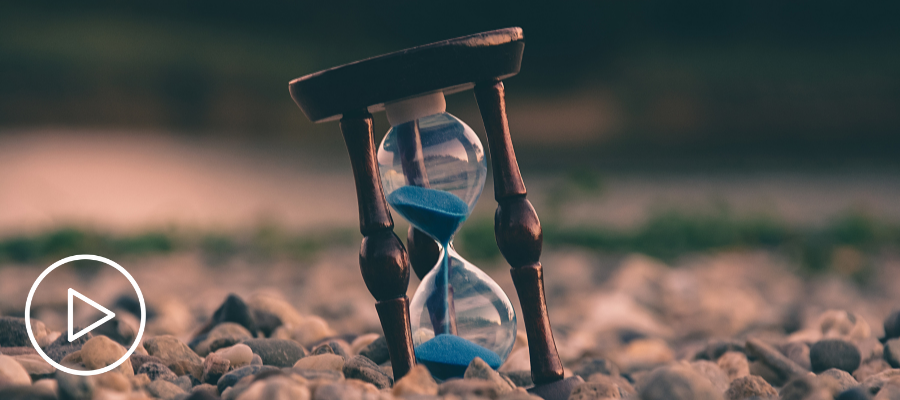 Vain johdonmukainen johtaminen on johtamista
Paula Kirjavainen & Bo-Magnus Salenius | 28.9.2022
Elämme aikaa, jolloin on aikaisempaa enemmän tarvetta keskustelevalle, läsnäolevalle johtamiselle ja myös esihenkilöiden väliselle keskustelulle. Paula Kirjavainen ja Bo-Magnus Salenius pohtivat ensimmäisessä uuden tuotantokauden Aikalisä-podcastissa tarvetta muuttaa kiireisen syksyn johtamista ja sitä, miten tuota muutosta voisi toteuttaa.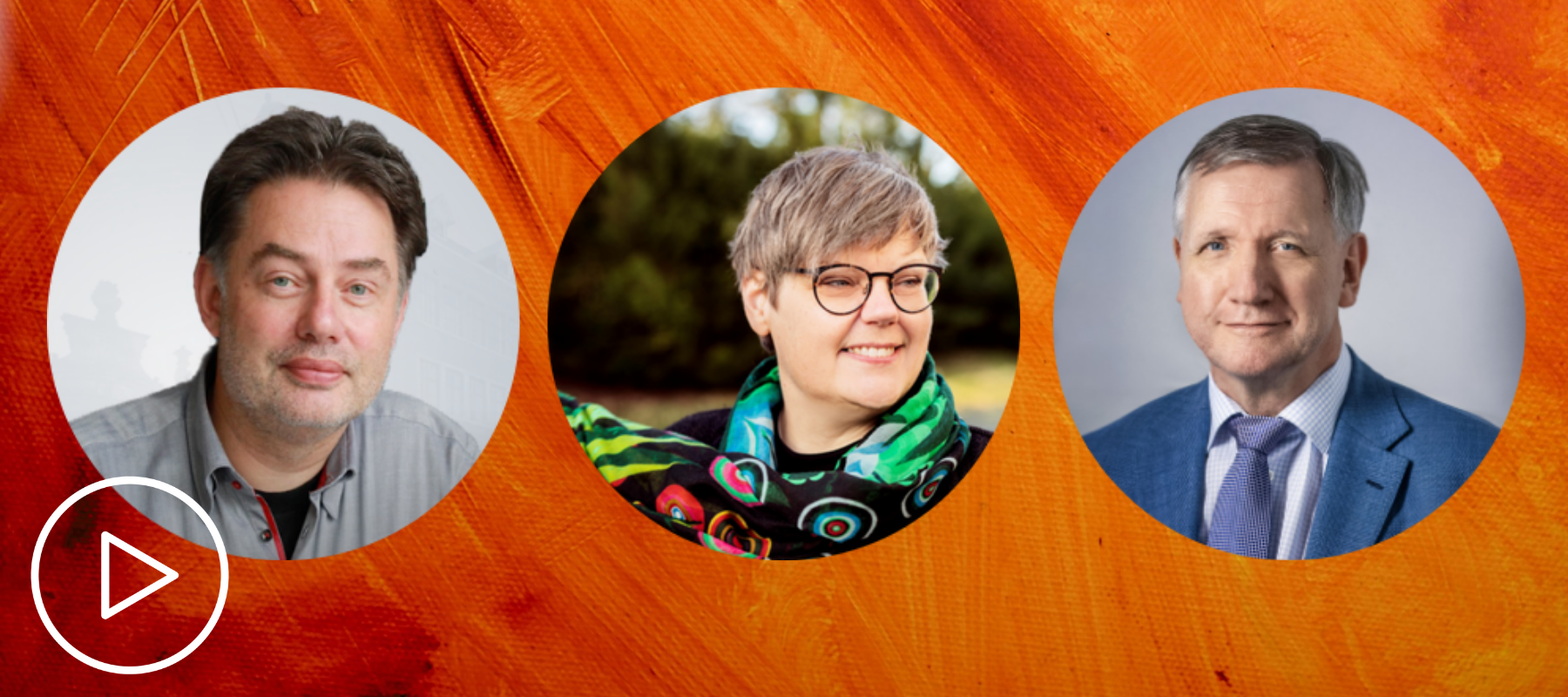 Leading Change and Cultural Transformation in Hybrid Times
Anna Thuresson, Wim Gijselaers & Bo-Magnus Salenius | 17.12.2021
In this podcast, Anna Thuresson shares her reflections from the current cultural transformation in her company. While underlining the importance of meaningful and shared purpose, she tells us a story of how the company is reinventing itself and its culture using a wide selection of improvements and measures, while avoiding framing it as large, "programmatic" change to be cascaded. The insights from practise are connected to current research by prof. Wim Gijselaers, Maastricht University.