EVENTS BLOG PODCAST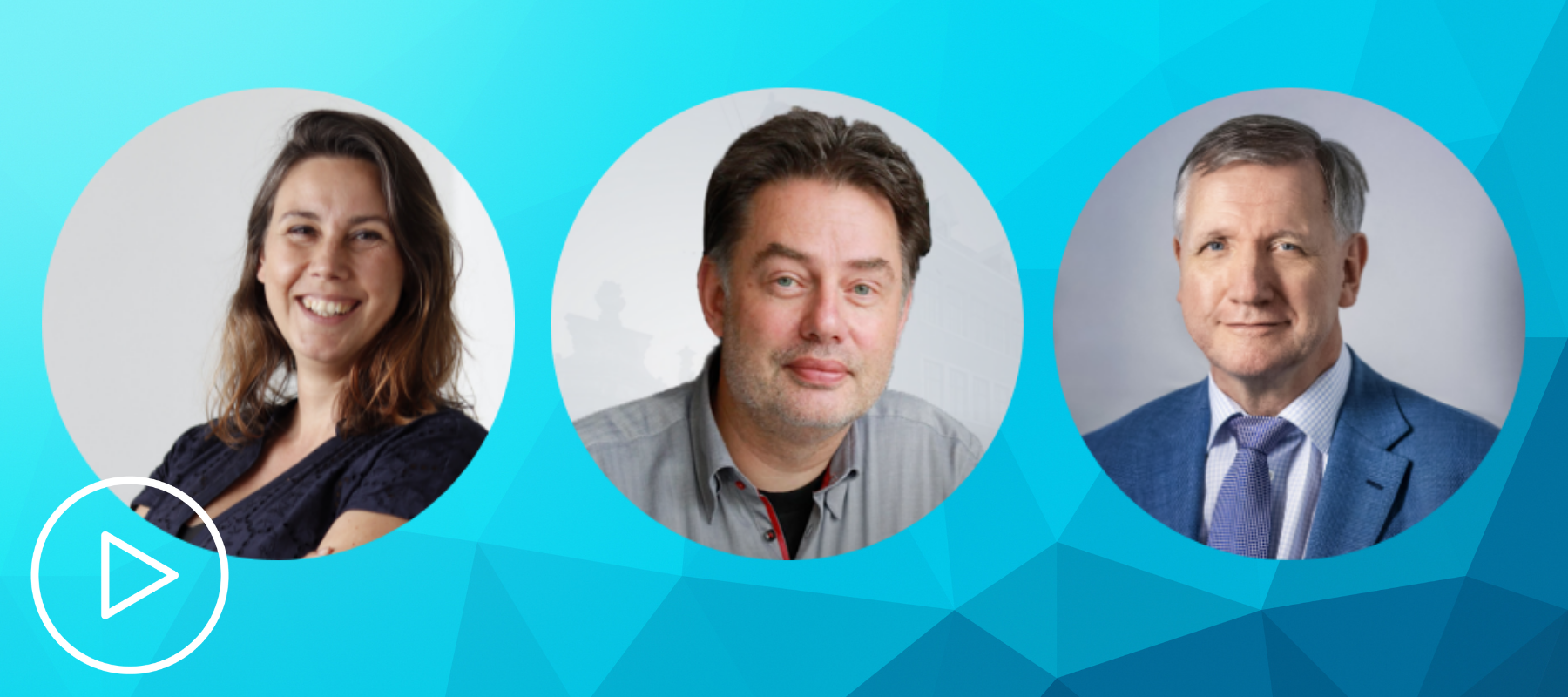 Leadership by trust; the force of work beyond the pandemic
Inna Wahlberg, Wim Gijselaers & Bo-Magnus Salenius | 24.5.2021
But what is "trust", what can it look and sound like? And how does a leader act to get it to grow? In this podcast, General Manager Inna Wahlberg is interviewed for the fascinating story of how Ascender Asian Services,  has pulled through the pandemic so far building on trust and exceptional commitment by the staff.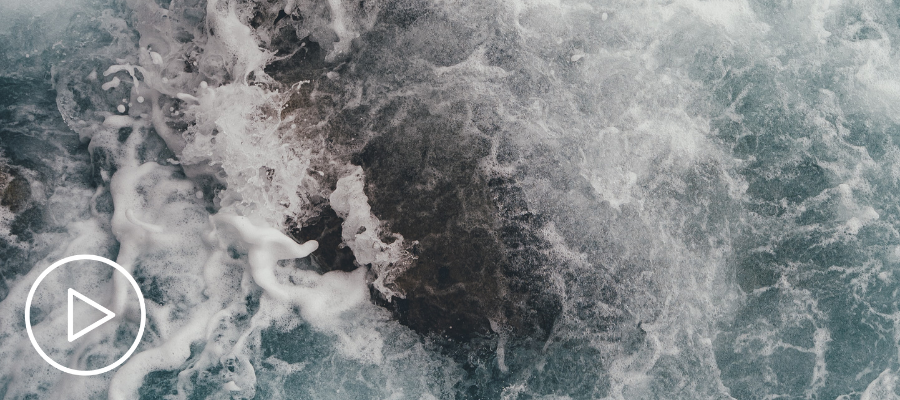 Att bearbeta positiva och negativa konflikter i arbetet
Carola Lindholm Gerlin & Camilla Alperi | 21.4.2021
I detta avsnitt av Drivpodden utforskar vi hur det går att förebygga konflikter i teamet, hur man kan jobba med konstruktiva konflikter och vad man kan göra åt en konflikt som redan uppstått?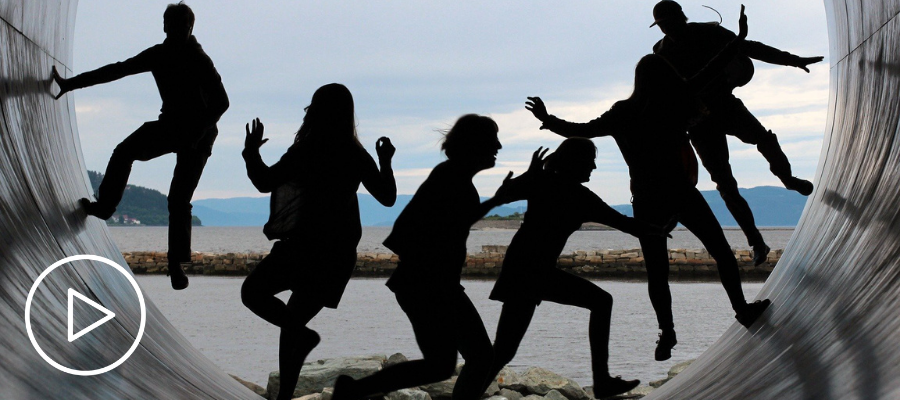 Onboarding Beyond Information Overload
Salla Jämsä & Erika Hyppönen | 6.4.2021
How do you create onboarding remotely with better impact on connecting new employees to company culture, expertise and community?
In this podcast Salla Jämsä, Global Senior HRD Manager at Evac, and Erika Hyppönen, Development Manager at TalentMiles, are interviewed about learnings and experiences of the promising new approach.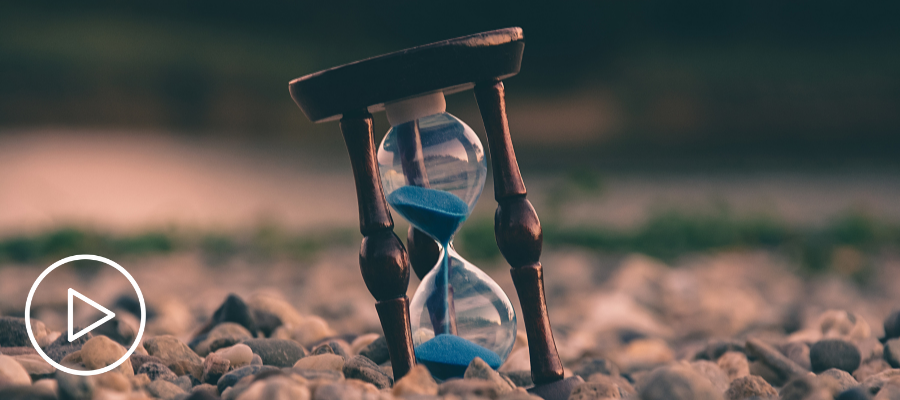 Energiaa etäpalavereihin
Paula Kirjavainen & Bo-Magnus Salenius | 1.4.2021
Elämme etätyön aikaa. Monelle meistä se on jo pitkään merkinnyt työpäivien täyttymistä etäkokouksilla, jotka auttavat ohjaamaan työtä ja parhaimmillaan kehittämään uusiakin ideoita.
Aikalisäpodissa Paula ja Bo-Magnus pohtivat kokemiensa esimerkkien kautta niitä tekijöitä, jotka estävät tai edistävät vuorovaikutteisuuden ja energian syntymistä.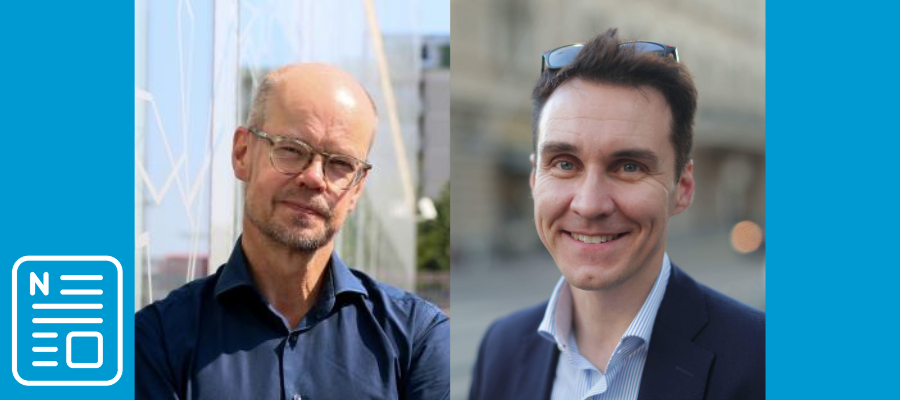 How to Lead When You Don't Have All the Answers
Patrick Furu | 1.4.2021
How does an effective leader behave? The answer to this question changes over time, but during the past year, the change has been magnified. There is at least one simple question to test how leadership has changed. That question is: Does the leader have to have the right answers?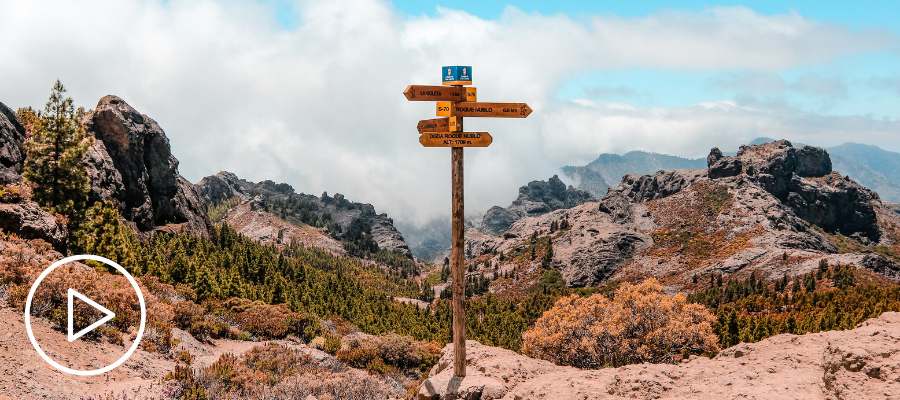 How to Lead When You Don't Have All the Answers
Olli-Pekka Heinonen & Patrick Furu | 27.3.2021
In this podcast, Olli-Pekka Heinonen, Director General at Finnish National Agency for Education and, among other things, former Minister of Education, shares his view on how tomorrow's leadership differs from the past. Olli-Pekka is leading the educational system ranked as the best in the world. Join to hear how he thinks leaders should be passionate about learning.
The conversation is hosted by Patrick Furu, Chief Strategist of TalentMiles and Adjunct Professor.