EVENTS BLOG PODCAST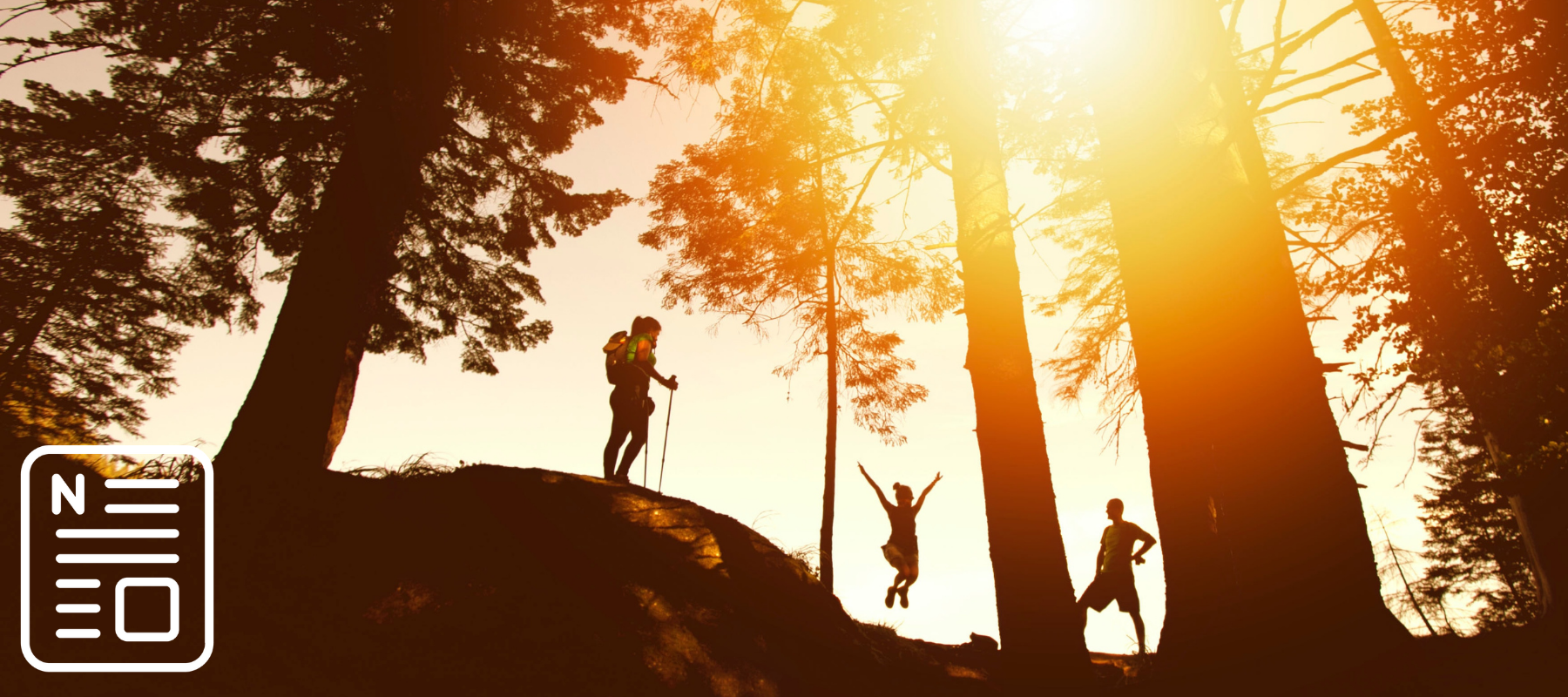 How is a remote internship?
Nea Engberg | 13.7.2021
Nea Engberg, student, tells her own reflections on how it is to start in a new company in the middle of a pandemic. Is it possible to grow into a company without actually meeting your colleagues? Nea talks about what she has learned so far and why self-reflection is so important.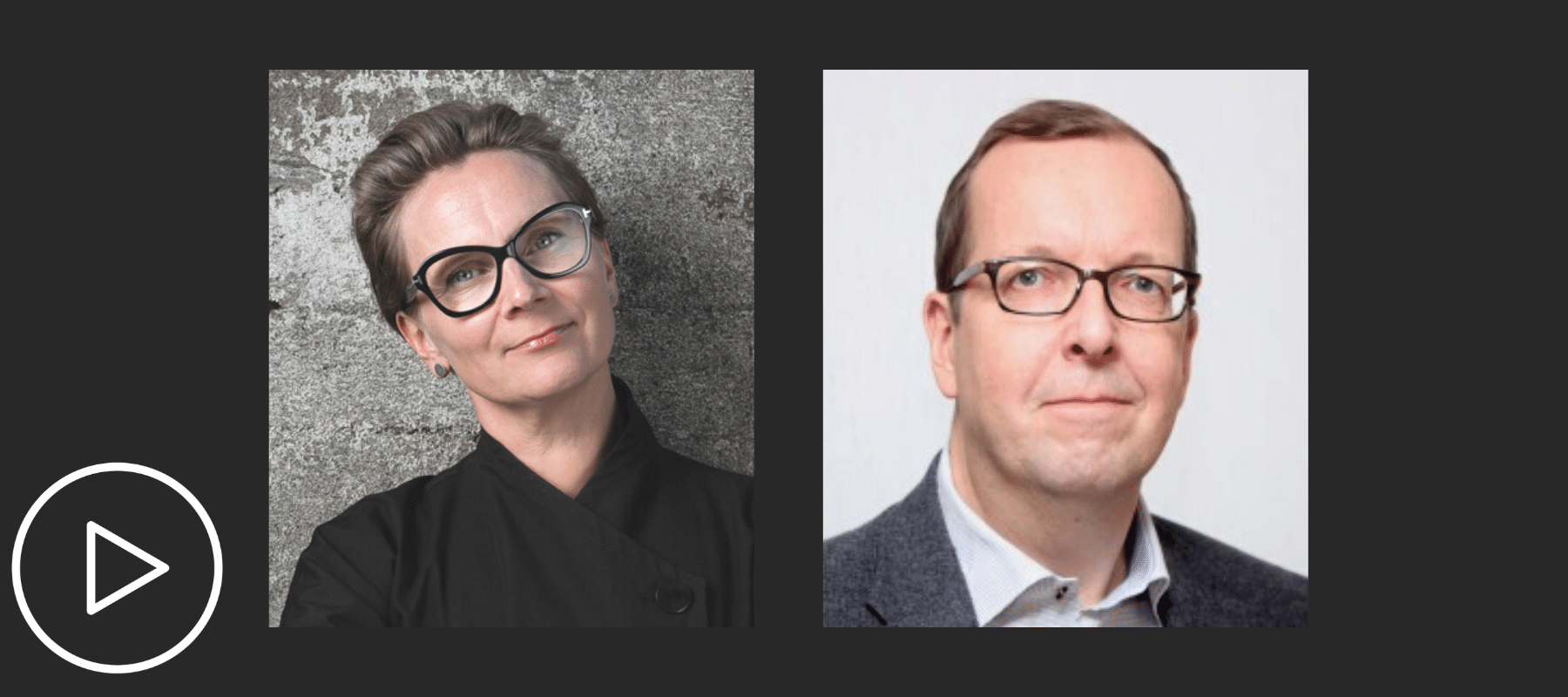 Drivpodden: Går det att bygga en levande stad?
Ann Charlotte Hästö, Ralf Blomqvist  & Bo-Magnus Salenius | 22.6.2021
Ann-Charlott Hästö, arkitekt, och Ralf Blomqvist, kundtänkare, jobbar i flera städer med det nya interaktiva sättet att "göra" utveckling. I Drivpodden berättar de om sina erfarenheter i en intervju med Bo-Magnus Salenius.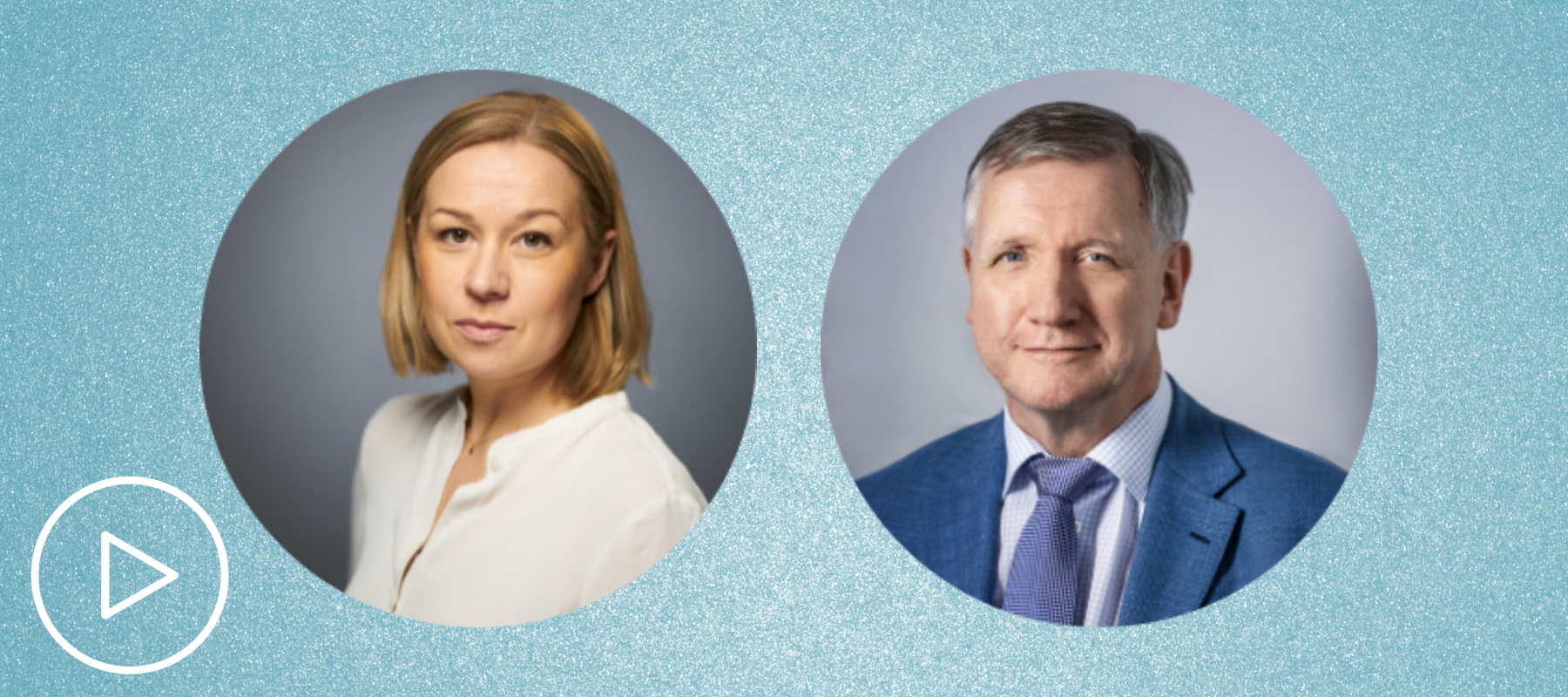 Eftertänksamt ledarskap med driv
Anna Forth & Bo-Magnus Salenius | 16.6.2021
I det här avsnittet av Drivpodden möter vi Anna Forth som beskriver och reflekterar över sitt lågmälda, reflekterande och konstruktivt drivande ledarskap och den erfarenhetsresa som  fört henne hit. Anna är redaktionschef på Svenska Yle och har det övergripande ansvaret för ledarskapet för 160 personer och med det för innehållet i en stor del av verksamheten.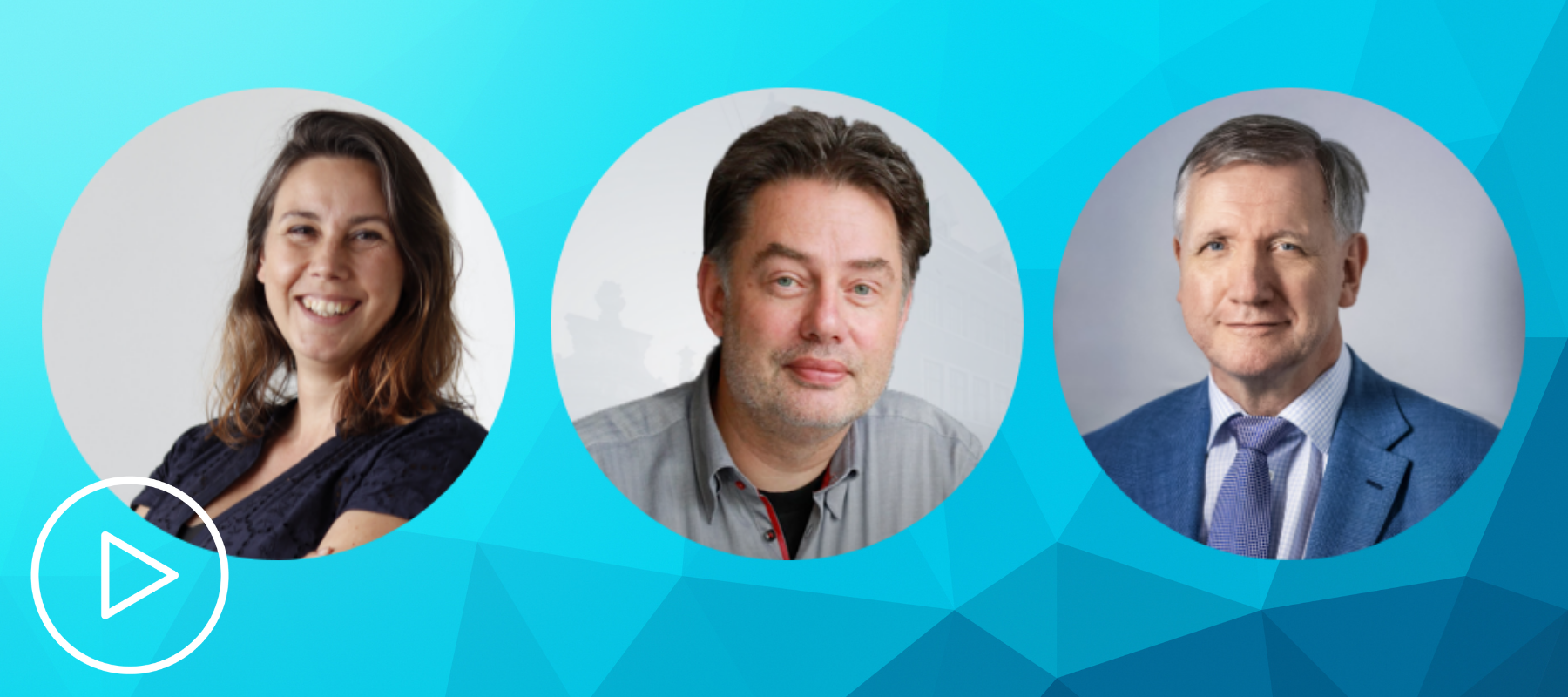 Leadership by trust; the force of work beyond the pandemic
Inna Wahlberg, Wim Gijselaers & Bo-Magnus Salenius | 24.5.2021
But what is "trust", what can it look and sound like? And how does a leader act to get it to grow? In this podcast, General Manager Inna Wahlberg is interviewed for the fascinating story of how Ascender Asian Services,  has pulled through the pandemic so far building on trust and exceptional commitment by the staff.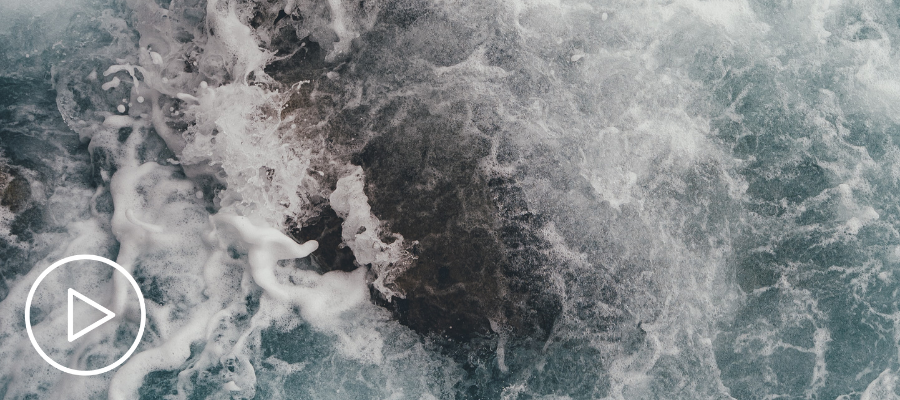 Att bearbeta positiva och negativa konflikter i arbetet
Carola Lindholm Gerlin & Camilla Alperi | 21.4.2021
I detta avsnitt av Drivpodden utforskar vi hur det går att förebygga konflikter i teamet, hur man kan jobba med konstruktiva konflikter och vad man kan göra åt en konflikt som redan uppstått?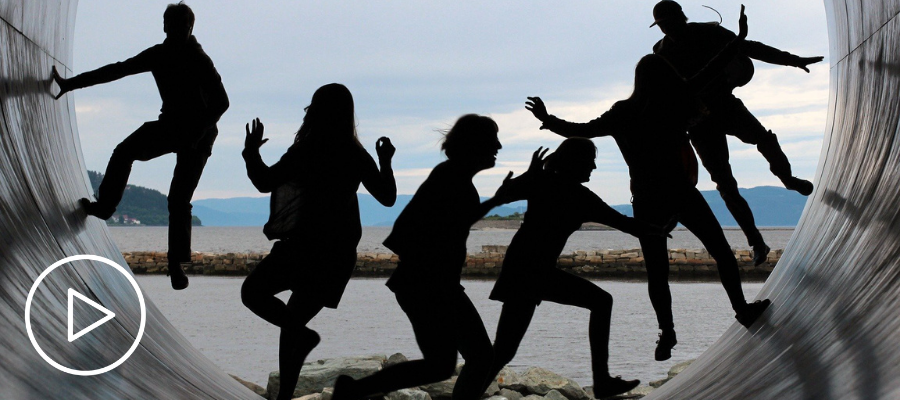 Onboarding Beyond Information Overload
Salla Jämsä & Erika Hyppönen | 6.4.2021
How do you create onboarding remotely with better impact on connecting new employees to company culture, expertise and community?
In this podcast Salla Jämsä, Global Senior HRD Manager at Evac, and Erika Hyppönen, Development Manager at TalentMiles, are interviewed about learnings and experiences of the promising new approach.