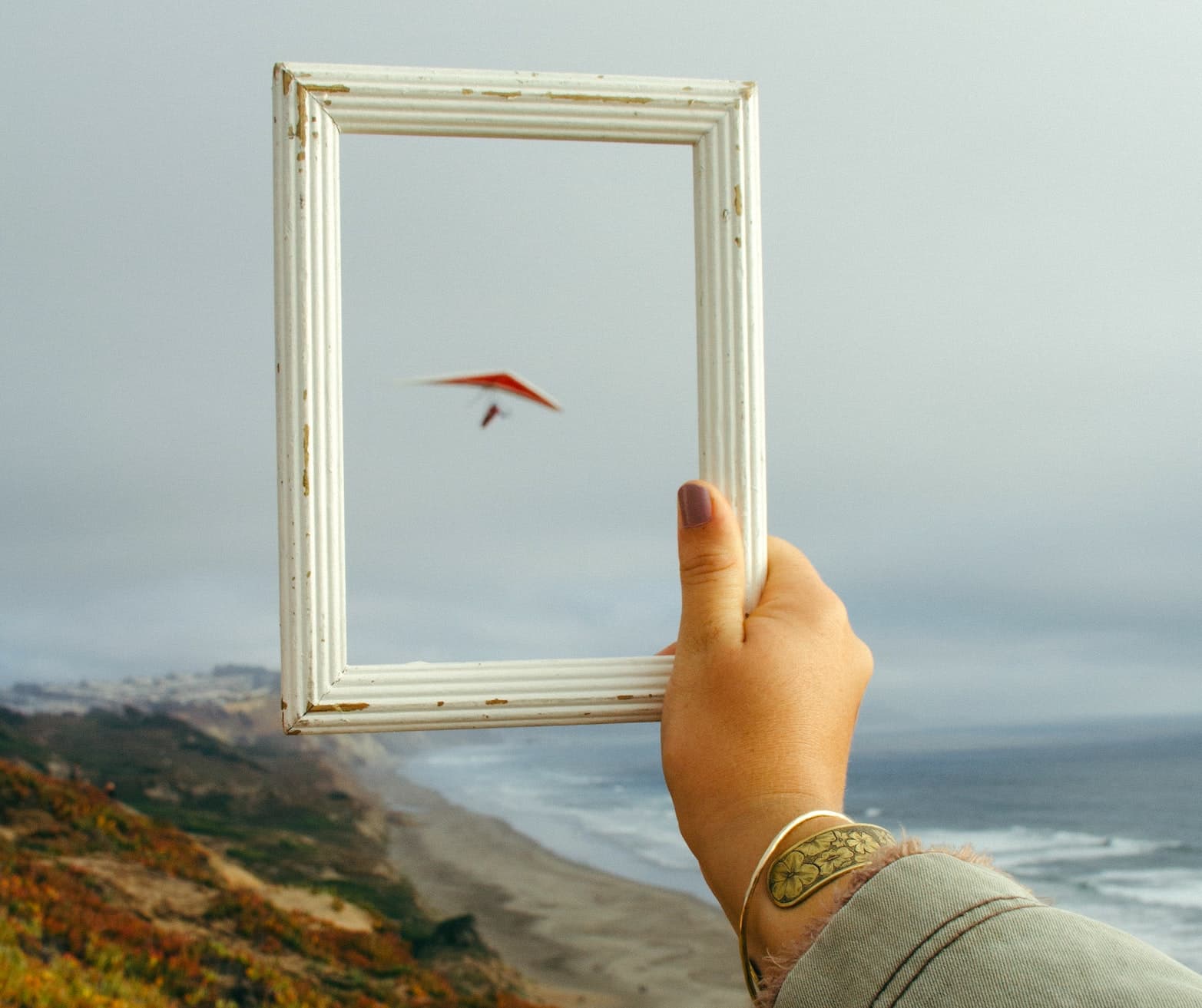 Coaching is an on-going professional relationship between a coachee and a coach, aiming to inspire the coachee to use her/his personal and professional potential to the full. For the coach, it is not about teaching but about helping the coachee to learn.
A coaching-process is typically organised around work life issues, e.g. leadership, teamwork or other challenges of behaviour and communication at the workplace.
At TalentMiles, we call our approach 'Action- based Coaching'. This means that a coach from TalentMiles will always help the coachee not only to think and understand but, as soon as possible, start a new way of working in 'real life', at work.
A typical coaching process consists of a series of coaching sessions as well as supporting activities between the sessions. Taking action throughout the process helps the coachee take steps in the desired direction and lies at the very core of action-based coaching. A coaching process can range from a few months up to a year, sometimes even longer. A coaching session usually lasts one or two hours and can be conducted face-to-face and/or online.

Support in setting and reaching personal goals


The coaching process is tailored to best support your needs

Online or face-to-face

Coaching for individuals and teams
Coaching accelerates the coachee's development by providing greater focus and awareness of choices of action available. Coaching concentrates on where the coachee is now and what they are willing to do to get where they want to be in the future. The results are a sum of the coachee's intentions, choices and actions, supported by the coach's efforts and application of the coaching process.
Coaching can be beneficial on the individual as well as on the team and organisational level. Coaching brings a clearer sense of purpose and meaning of work, which improves engagement and releases resources. Activities, both individual and those shared in a team, become more efficient and performance at work improves.
Coaching can also be done with teams. Team coaching is designed to help teams improve their performance. The coaching process helps the team understand dynamics within the team and how to build effective relationships. The coach helps the team agree on shared behaviours and how to reach their goals. The coach can nudge the team in the right direction by asking the right questions to keep the team moving.

"Coaching is not to have the answers but to ask the right questions."